Versions
Our cloud solutions are based on platforms that comply with the relevant European standards.  
Solutions are transparent and can provide an effective, secure policy regarding privacy and data protection.
vtenext CLOUD Edition
Recommended for all organisations that manage customers and wish to use the application immediately, delegating its maintenance so they can deal exclusively with process development and use.
The fee is based on a monthly payment per user. This means the number of users can be increased or reduced monthly, as required.
Ideal where CRM users employ the application daily.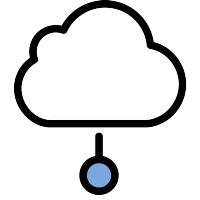 DEDICATED vtenext VIRTUAL MACHINE
Ideal for anyone wishing to use CRM also in sales networks, such as distributors, partners, and resellers.
The fee is not linked to the number of users, but to actual use of the application.
A fixed monthly fee is charged, with unlimited users.
This makes it possible to customise the service according to the average number of users connected, increasing resources as and when the work load requires.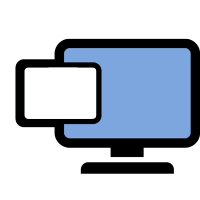 vtenext ON PREMISE ONE SHOT
Designed for those who wish to install the application in their organisations.
This service provides remote support and assistance.
The fee comprises an initial start-up payment and an annual payment that becomes optional from the third year on.
Ideal for those who wish to install the application and be free to use it without assistance from the third year on.