Open Source CRM
Freedom, safety and speed: enter a world packed with potential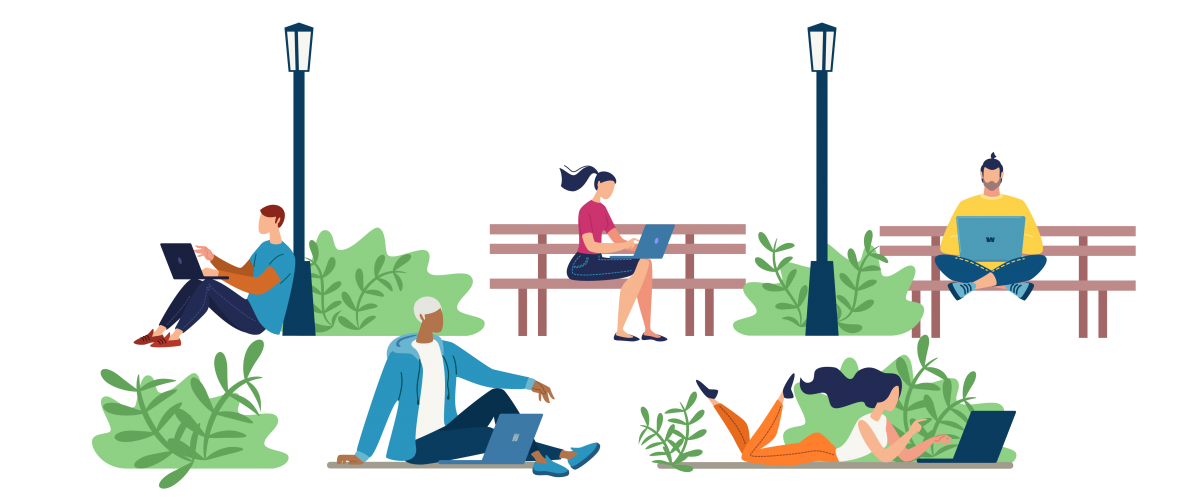 What is open source CRM software?
Public and shareable: these are the main properties of open source CRM software (OSS). Unlike a proprietary CRM solution, accessible only by the code proprietors who hold exclusive rights, the code is placed in the public domain so that anyone can view it, share it, and change it, developing it in a collaborative and shared manner.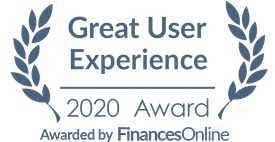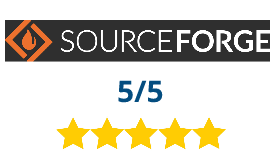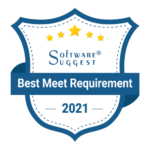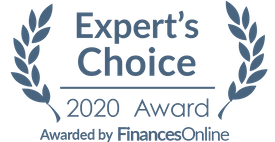 Control, security, stability and community: not just a string of words but the reasons why users prefer using an open source CRM application.
Why use open source CRM software?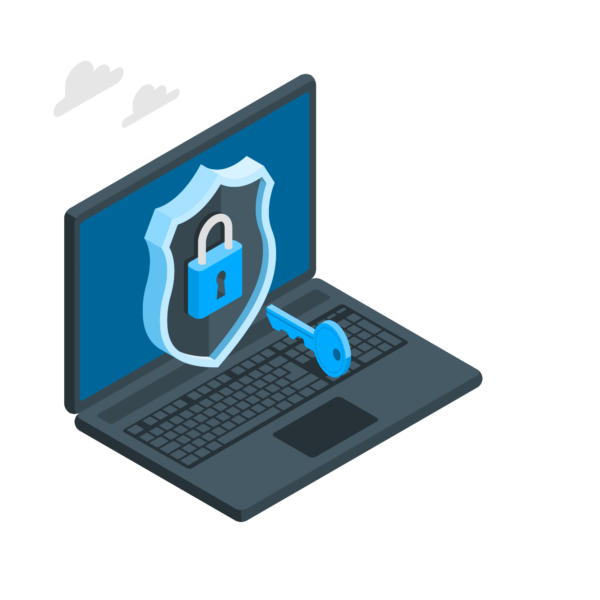 More control and transparency
Direct access to the code increases the possibility of control and transparency in relation to the operations carried out and the work carried out by the community in order to implement innovation and new functionalities in the project.
Constant security
Since the code of an open source CRM platform and its performance logs are constantly downloaded and reviewed by a community of dedicated expert users, any flaws or bugs in the system are rapidly identified and resolved.
Rapid innovation and short time to market
Innovations are fast and routine in the open source world: thanks to the support of the worldwide user community, developments in the sector are rapidly flagged and implemented.
Easy integration with other solutions
Thanks to the publicly available code integrations can be rapidly assessed, developed and implemented, including new or customized functionalities, with other applications present in the company.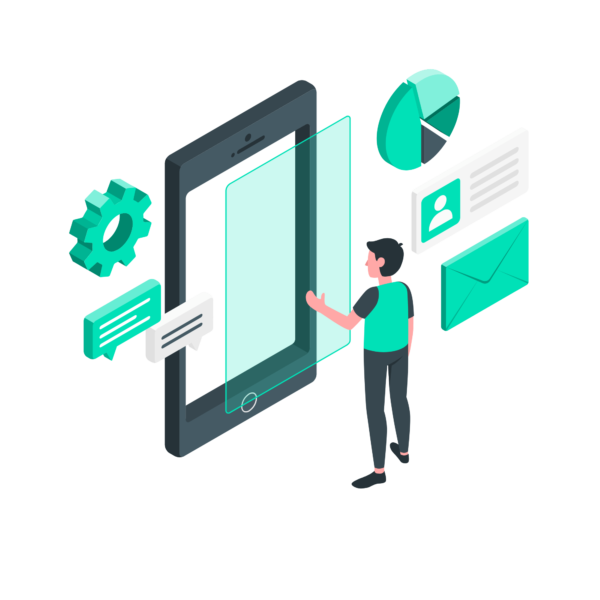 Stay connected to your applications:
vtenext: the Italian open source CRM + BPM
vtenext is the first all-in-one Italian Customer Relationship Management (CRM) platform with a native integrated Business Process Management (BPM) engine.
All marketing, sales, after-sales, and customer assistance functions are automated and optimized thanks to automation of the company processes.
For more than 15 years, vtenext CRM + BPM has been present on the main open source software platforms with an active user community engaged in developing and innovating the application via a dedicated forum, making it increasingly secure, fast and functional.
100+
Integrations e Plug-in