vtenext, much more than a CRM
vtenext is an all-Italian software house based in Verona, the headquarter, Milan and London.
Until now, we can count more than 2'000 business customers, 66'000 community users and 82 partners and resellers. Since our company's birth, we embraced the Open Source philosophy, applying it to all of our solutions.
We present the market with the first CRM + BPM Open Source solution in the world, able to integrate the flexibility of an Open Source CRM with the power of a business process management engine (BPM). Our team consists of developers, consultants and professional coaches with decades of experience in the sector. Over the years, we have helped many companies of all sizes and sectors to implement the ideal open source solution for their specific needs.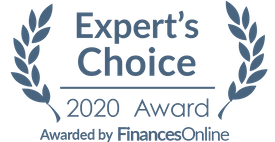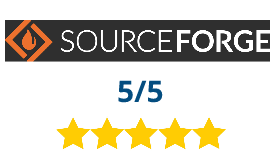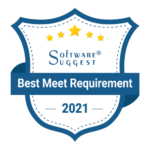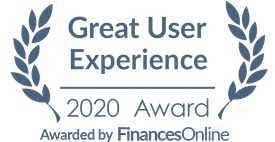 Open source and company processes: a winning combination
The "Open" philosophy pervades our working method too. The core elements underpinning our vision are clear and transparent company processes aimed at reaching a shared goal, the possibility of playing a direct role in the decision-making path, and open discussions between co-workers and external personnel to identify the most suitable solution for the customer's needs.
The mental openness that comes from this approach, combined with the practical support of business process management notation (BPMN), gives us the impetus to review our internal processes, rapidly and continuously. For this reason, we transmit the same ethos to our customers in every single project we develop.
100+
Integrations and Plug-Ins
More than 1.000 companies already chose vtenext, among which: