CRM and Artificial Intelligence
The future of CRM Software is here: thanks to vtenext integration with the Artificial Intelligence Klondike.ai you will be able to bring the relationship with your Customers to another level.
Lead Generation 24/7, customized and instant Customer Service, easiness to Digitally Archive paper documents, discover the powers of Artificial Intelligence and boost your Business!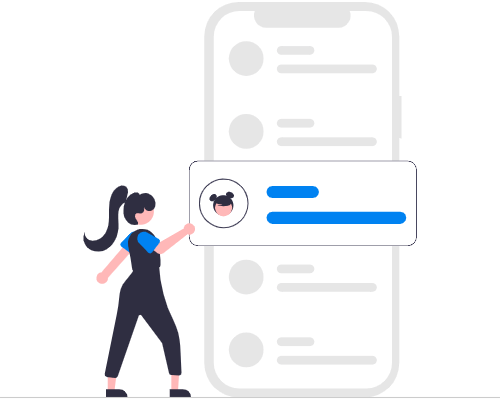 Lead Generation

Boost the conversions and obtain qualified Leads and Contacts 24/7. Drive your Customers though the journey that leads them to conversion with customized messages and valuable Content via Chat.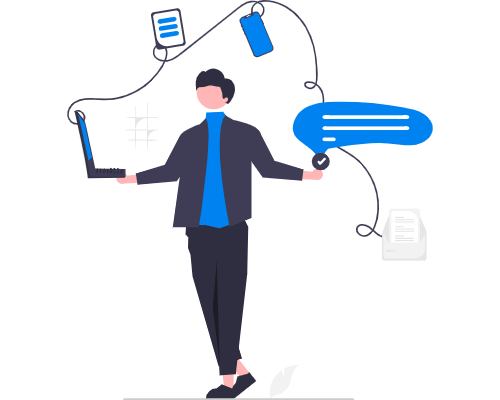 Internal information

Support and promote the internal exchange of information, ease the learning of processes and procedures of new recourses during the onboarding period.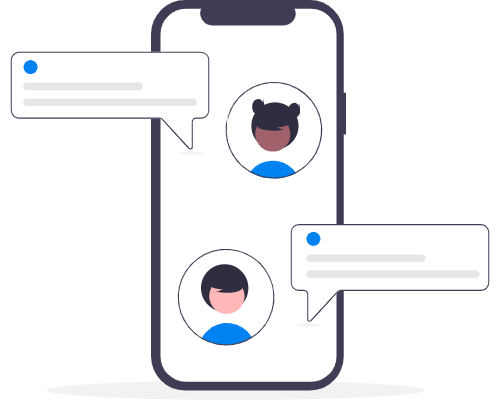 Customer Service

A satisfied Customer is a loyal one! Provide prompt and correct answers is the key to a great Customer Service, thanks to Artificial Intelligence this service will become automated and scalable.

Offer your Customers a unique experience 365 days a year, before, during and after the conversion with the support of Artificial Intelligence.
By integrating your vtenext CRM with Klondike.ai you will be ablet to:
Automatically assign the tickets to the area in charge reducing response time and errors

Easily manage the answers allowing the algorithm to independently manage the easier and most repetitive ones

Monitor and customize each interaction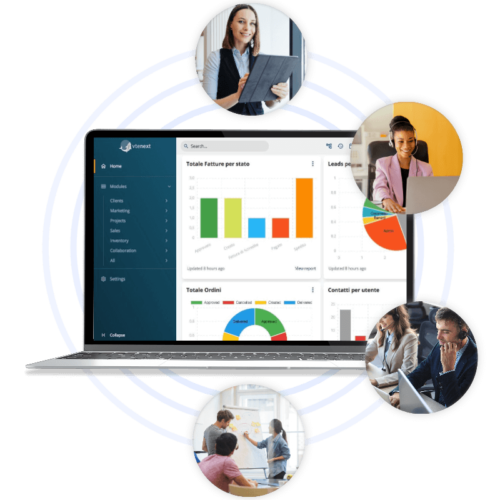 OCR Business Cards




Fairs, events, meetings? Don't worry, with a scan you will be able to instantly upload in vtenext CRM all data regarding the business cards and organizing at best the follow up activities.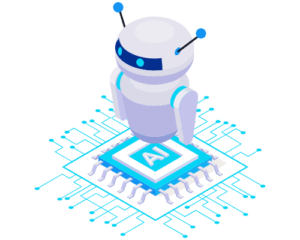 OCR Documents




Digitize your documents has never been this easy! Analyze photos, scans or pdfs thanks to Computer Vision, the algorithm will be able to automatically upload the data in vtenext CRM.