Cloud based CRM
Marketing, sales, after-sales, customer assistance: all functionalities just a few clicks away wherever you are, thanks to the Cloud based CRM

Benefits of a Cloud based CRM
Digitalization of company processes linked to marketing, sales, after-sales and customer assistance is fast and secure with the vtenext cloud-based Customer Relationship Management (CRM) solution. Make appointments, close negotiations, plan assistance interventions or follow-up activities from any device, and more besides.
Choose a Cloud based solution and shorten the times required to implement your CRM project, skipping the phase of installing and configuring the software on your servers and devices. Start immediately and without hold-ups.
Why you should choose a Cloud based CRM?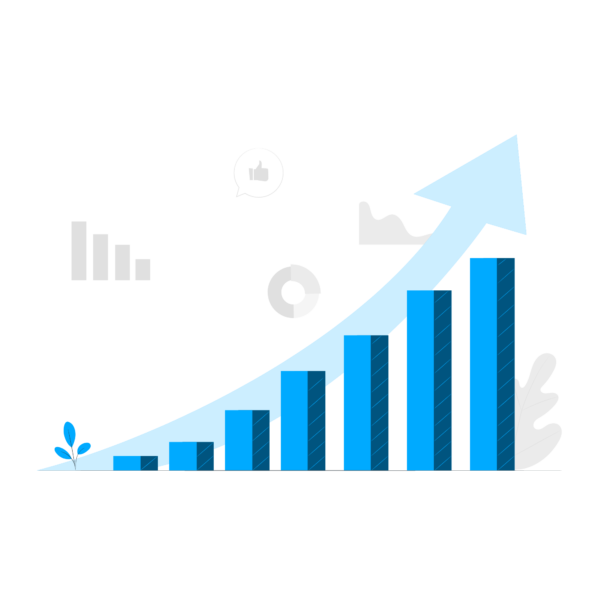 Tried and tested safety
The data are stored on secure servers with tested data recovery protocols. The information resident is also allocated to European servers and managed in compliance with ISO27001.
Reduced initial costs and more flexibility
vtenext  also offers reduced initial costs and exceptional flexibility and scalability: start the project without the costs for software installation and configuration or servers, choosing the number of enabled users freely.
Easy updating and high speed of the software
Periodic updating of vtenext and the associated access to the latest developments is easy, fast, secure and intuitive. Moreover, the characteristics of our servers ensure the solution will be characterised by high performance and high speed.
Fast integration with other systems
The open source nature of vtenext facilitates connection with other systems. The Cloud based version has been further upgraded and it makes the API based procedure of integration with other external systems flexible, fast, and highly functional.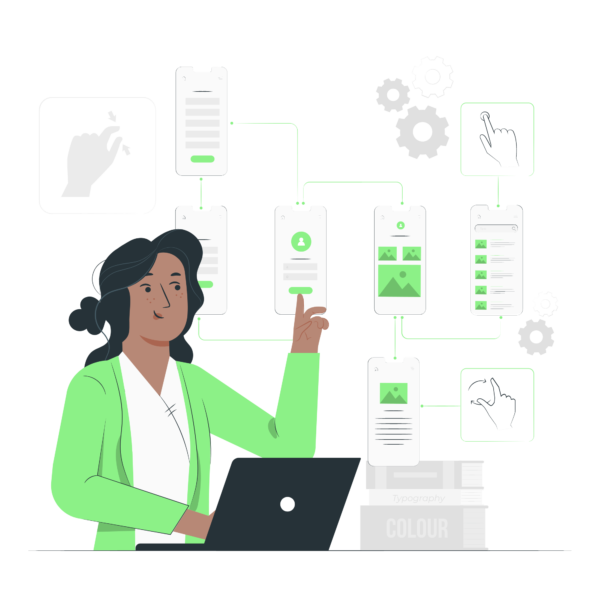 Optimize your business increasing the productivity with vtenext CRM Cloud based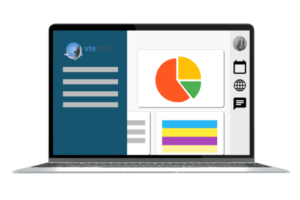 Sales funnel
Contact leads, convert customers, analysing the opportunity status and sales performance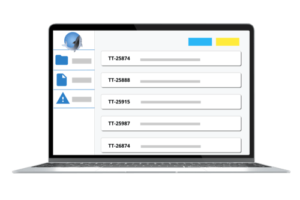 Customer Service
Provide your customers with a free portal on which they can open and monitor the progress of requests in real time, also accessing other important resources, including documents, FAQs and historical data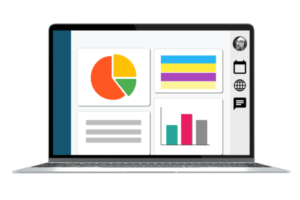 Internal and external customer
From vendors to HR requests, transiting through Products, Overdue payments, and Installations, a full-circle CRM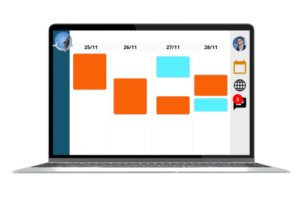 Coordinate your team
Plan appointments and meetings, defining tasks effectively and easily with the team's shared calendar and internal chat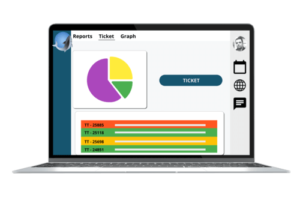 Trouble tickets
Manage customer requests promptly via tickets, create performance reports and track activities via intervention reports signed by the person in charge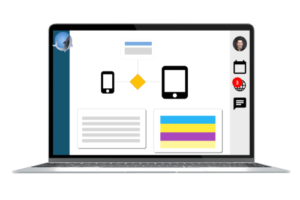 Mobile App
Update master data, make appointments, monitor projects and take all activities with you at all times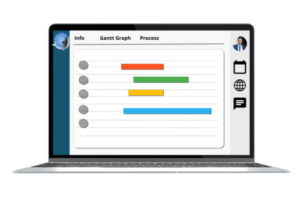 Project management
Coordinate projects in the team in an agile manner, assign tasks and monitor progress in real time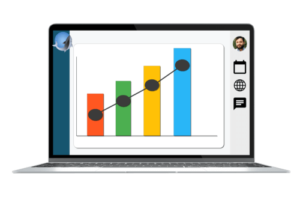 Campaigns Management
Create marketing email and telemarketing campaigns with a simple wizard, monitoring the ensuing results
GDPR Compliant
Send emails and newsletters to multiple addresses, guaranteeing compliance with the GDPR regulation
Our Customers Success Stories