Easily track your Leads and increase Sales
by managing your clients through a single platform
The CRM Software for small business
Trace all your Leads, monitor commercial Opportunities and build customer loyalty by supplying an effective, precise Support.
Thanks to vtenext, the perfect CRM software for small businesses, you will have at disposition a single, easy to integrate environment to manage Marketing, Sales and Post-sales activities.
Spreadsheets and infinite exchanges of emails or calls will only be a distant memory.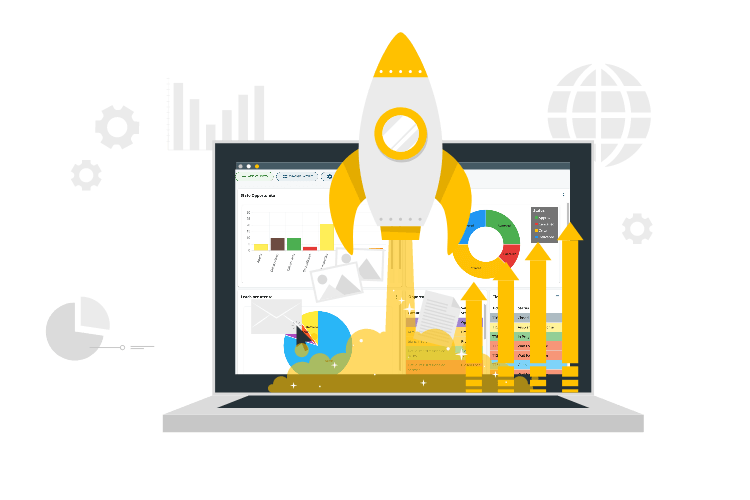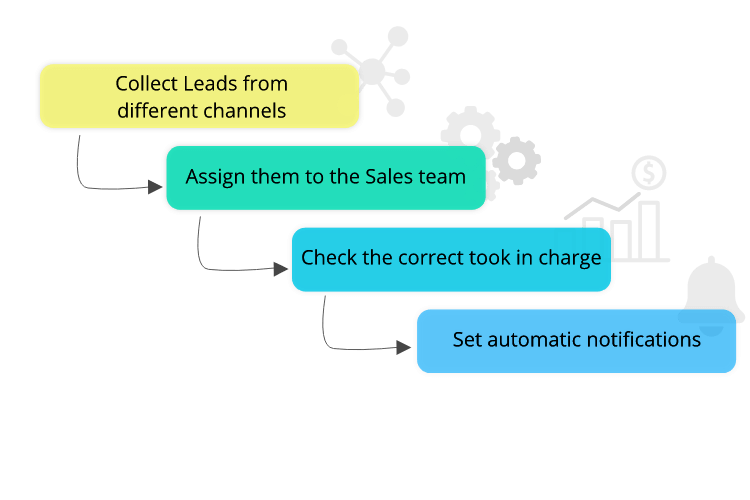 Automate your sales processes
Don't miss out on any commercial opportunity, contact prospective customers quickly, by easily implementing automated workflows.
Create reports and identify the most profitable sources by keeping track of each contact. The software itself will suggest you the commercial tasks to undertake, allowing you to coordinate your teams at best.
vtenext easily integrates itself with the main applications
present in the company, among which:
CRM for small business: the essential features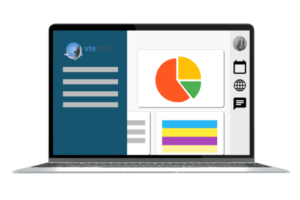 Sales funnel
Contact leads, convert customers, analysing the opportunity status and sales performance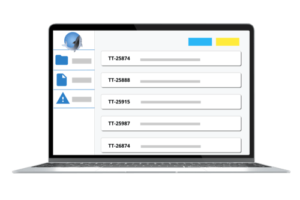 Customer Service
Provide your customers with a free portal on which they can open and monitor the progress of requests in real time, also accessing other important resources, including documents, FAQs and historical data
GDPR Compliant
Send emails and newsletters to multiple addresses, guaranteeing compliance with the GDPR regulation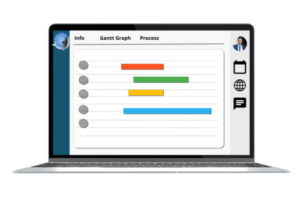 Project management
Coordinate projects in the team in an agile manner, assign tasks and monitor progress in real time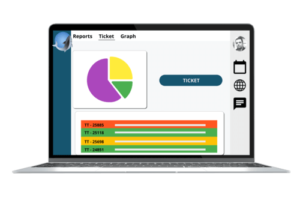 Trouble tickets
Manage customer requests promptly via tickets, create performance reports and track activities via intervention reports signed by the person in charge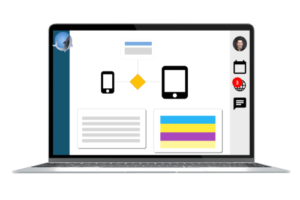 Mobile App
Update master data, make appointments, monitor projects and take all activities with you at all times
Some frequently asked questions
Some Success Stories about our Clients