Add On & Plug-In
Discover a world of possibilities adapting vtenext to your needs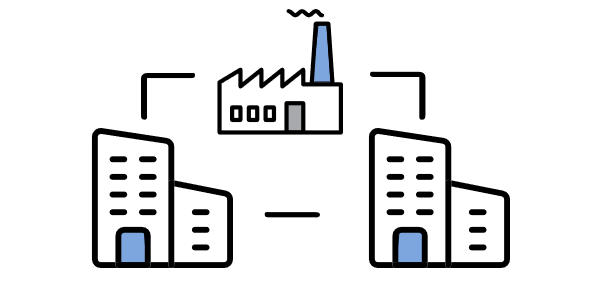 Add-on
Allows a group of companies to use a single vtenext environment and share the same database. Data visibility can be diversified according to users and members of one or more companies in the group. It can also be used to manage progressive record numbers diversified for each company in the group (quotes, sales orders, invoices) and run custom PDF Maker template printouts.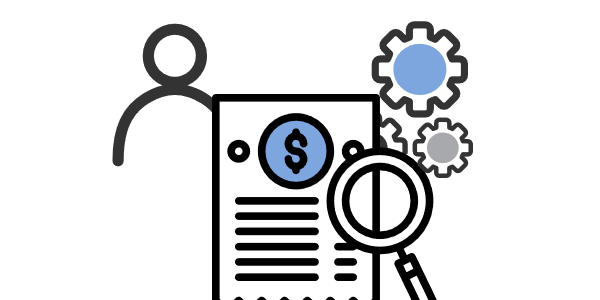 Add-on
This module integrates vtenext with advanced price list management functions so that each customer can be associated to a specific price list. This means the price list is automatically applied when a document is drawn up and has priority over other price lists/discounts and surcharges.
Discounts or surcharges can also be defined automatically according to customer classification and product category. On certain price lists prices can be managed over pre-set intervals, to coordinate with special offers and promotions organised by the marketing or sales departments.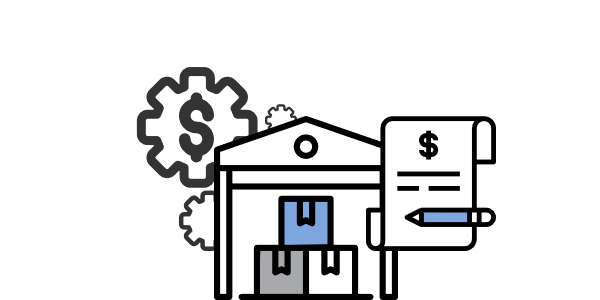 Add-on
This module integrates vtenext with a management function for non-fiscal warehouses and the passive cycle, and extends the existing active cycle modules.
The Warehouse module can be used to define one or more warehouses, reasons for loading/unloading, documents relating to goods loading/unloading/transfer and warehouse inventory documents.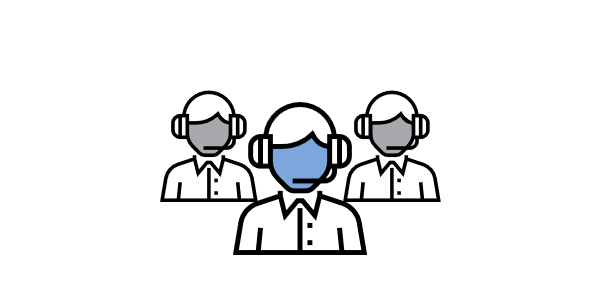 Add-on
Advanced module for managing telephone campaigns.
When creating a "Telemarketing" campaign, the system automatically generates a "Telemarketing" form for each name in the target (list of recipients of the campaign).
The telemarketing card manages:
• an instruction field for the call center operator
• the status of the activity: to be called, interested, not interested, etc
• visualization of the relevant fields of the called Company, Lead or Contact
• the collection of responses to the interview script
• follow-up activities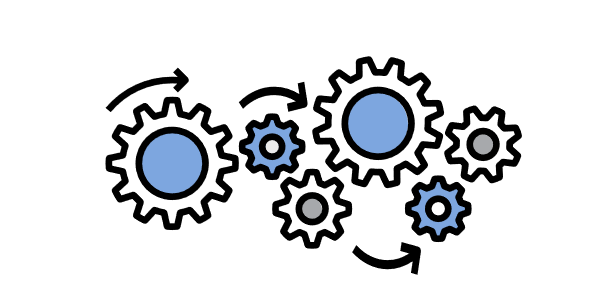 Add-on
Environment copy of your vtenext installation, useful for testing, configurations and for the release of developments.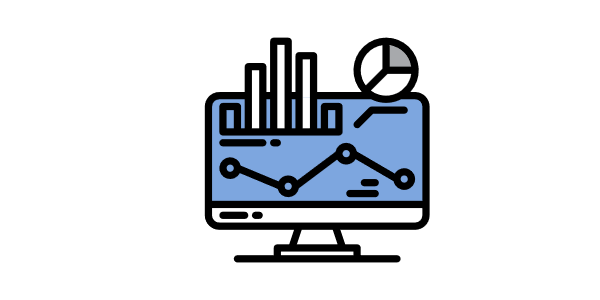 Add-on
A module used to manage sales teams' activities by analysing trends against sales predicted per agent, individual customer or group of customers. It gives a quarterly view that can be used to check variances and verifies customers' positions against a Pareto chart. For the module to work properly the data stored on CRM has to be constantly updated.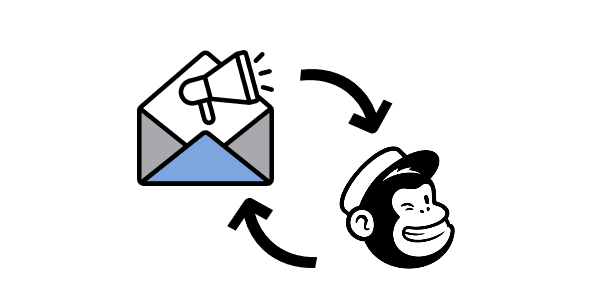 Plugin
A module used for two-way connections between vtenext and the newsletter platform.
The addressee list created in vtenext and comprising leads, companies and contacts, is sent to Mailchimp, which handles email template generation and newsletter dispatch.
Some of the plugin functions:
uploading Mailchimp lists
creating static segments of the Mailchimp list, based on the vtenext set target
synchronising Mailchimp campaigns on vtenext
synchronising Mailchimp campaign statistics on vtenext
connecting target to campaign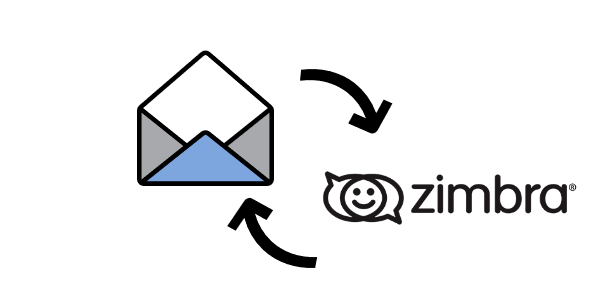 Plugin
Zimbra Sync is an additional vtenext function that allows to synchronize Zimbra with vtenext.
In other words, you will always have the appointments reported on both servers. The synchronization is bidirectional and in real time.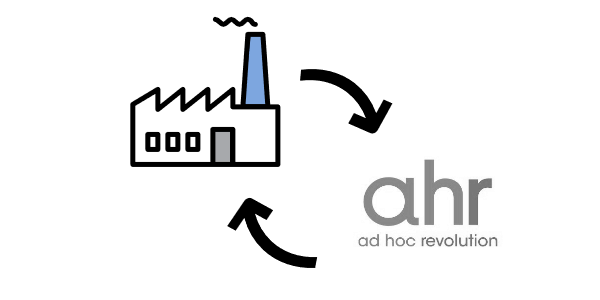 Plugin
This module is used to synchronise companies, contacts, products, services, correlated tables and orders between vtenext and Zucchetti's AdHoc Revolution.
AdHoc customers (Accounts), AdHoc references (Contacts), branches, terms of payment, customer banks, services and orders are all synchronised.
The plugin provides vtenext modules: Banks, Terms of Payment, Our Banks and Branches.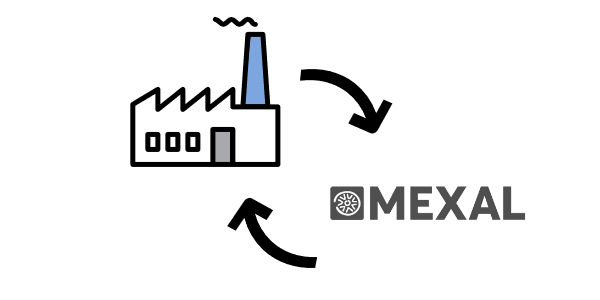 Plugin
Mexal is composed of software modules which manage the synchronization between the two applications.
Features:
updates of customers
suppliers and articles from Mexal
implementation of the vtenext payment method table and synchronization with the corresponding Mexal table
statistical categories Cli / For / Articles in vtenext and synchronization with the corresponding Mexal tables
loading invoice data on vtenext from Mexal
manually controlled transfer of customer orders (sales orders) created in vtenext to Mexal
automatic customer order coding in Mexal
synchronization of vtenext Contacts with Mexal Referents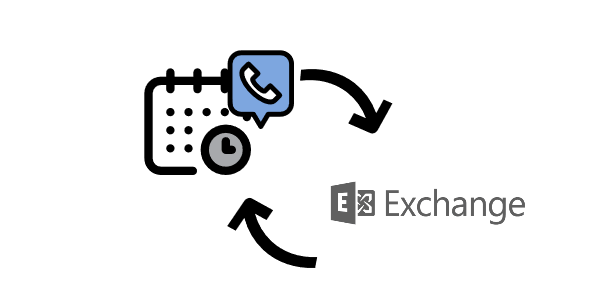 Plugin
A module that synchronises calendar and contacts between vtenext and Microsoft Exchange. This means that appointments and address book are constantly updated on both servers. Two-way synchronising is in real time.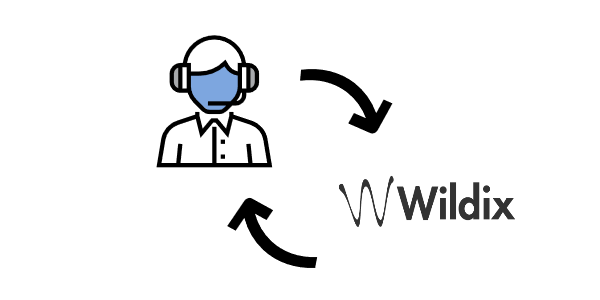 Plugin
The Plug In allows to use the Wildix software directly in vtenext improving the communications.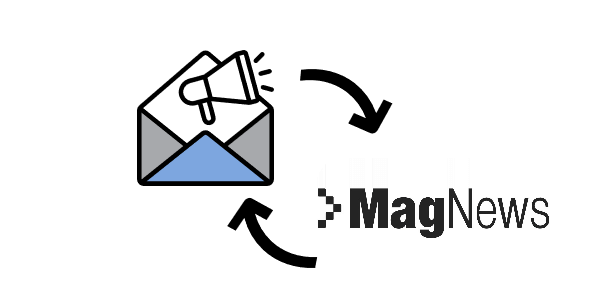 Plugin
The vtenext Magnews connector allows the bidirectional synchronization of lists, campaigns, newsletters between Magnews and vtenext.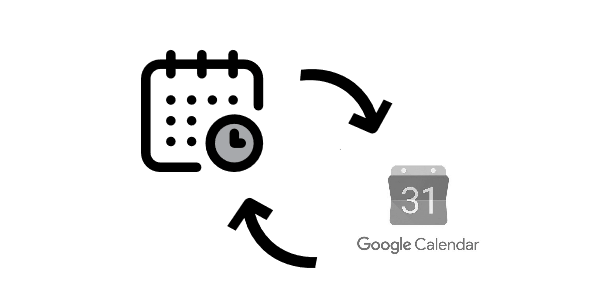 Plugin
Sync G-Calendar is an additional vte function that allows to synchronize Google Calendar and vtenext.
In other words, you will always have the appointments reported on both servers. The synchronization is bidirectional and in real time.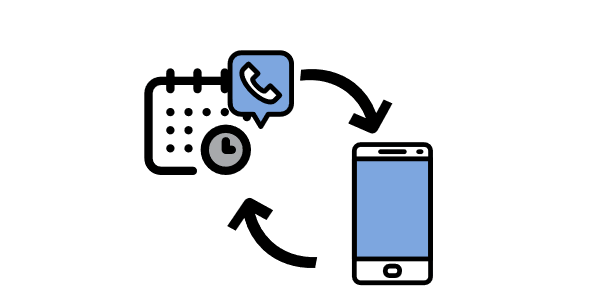 Plugin
The Active Sync allows to synchronize the calendar and the contacts from vtenext to mobile devices. The synchronization is in real time and bidirectional, and its done by setting a new Exchange account linked to the CRM user.
Requirements:
compatibility with all mobile devices (e.g. Iphone, Ipad, and Android) that support the Exchange ActiveSync (AES) protocol
vtenext must be published on internet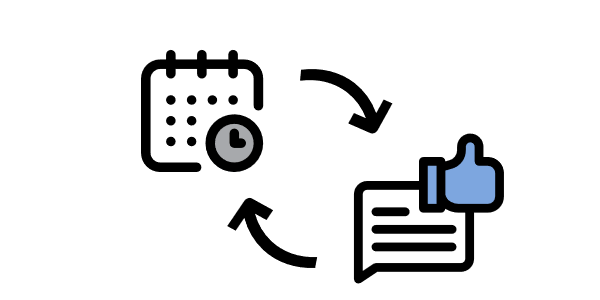 Add-on
Allows yto collect feedback on fairs and events. When creating an "Event-Fair" capaign the system generates autimatically for every record in the target an "Event" card, on which is possibile to indicate the partecipation status, report information regarding the event and the follow up.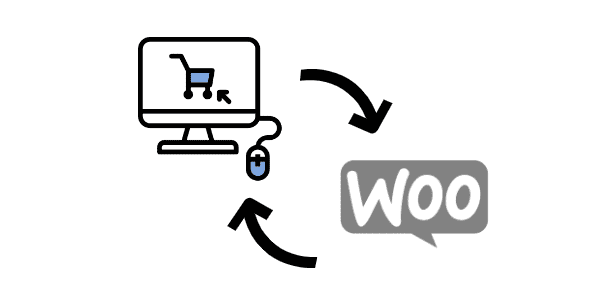 Plugin
The Plug-in combines Woocommerce's potential with that of vtenext CRM for the optimal management of your e-commerce.
The connector allows:
creating and scheduling well-targeted campaigns based on interests and purchase behaviour

sorting support requests automatically

managing returns, refunds and complaints automatically 

creating customized Customer Experiences

offering flexible and secure payments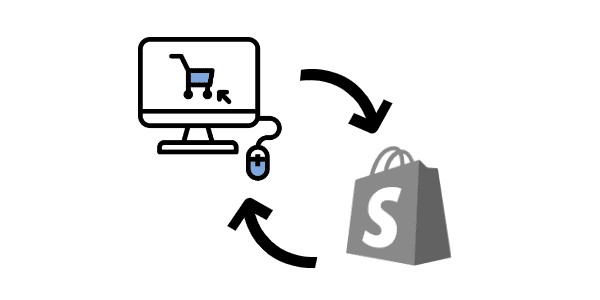 Plugin
The Plug-in allows you to manage your e-commerce Shopify platform at best, by integrating vtenext's CRM functionalities. 
This Plug-in makes it possible to:
create customized Customer Experiences

sell products through many different selling channels

manage automatic invoicing

managing orders, shippings and payments in a flexible way

create customized customer profiles, by tracking purchase frequency and behaviour
Plugin
The Plug-in integrates Prestashop's e-commerce functionalities with those offered by vtenext, to let you manage your e-commerce in a proactive, effective and complete way.
Among the main features, we can find:
customized configuration of the shop

automatic management of shippings and carriers

creation of well-targeted cross- and up-selling activities

quick and precise customer service management

creation of targeted marketing campaigns, obtaining updated reports
Plugin
The Plug-in integrates Magento's e-commerce platform functionalities with those already included in vtenext CRM.
Through this Plug-in, it will be possible to:
create customized customer records to enhance conversions

offer flexible purchase modes and support, through different channels

manage quotes and orders in a simplified way

create targeted promotions and campaigns for specific audiences

monitor and track purchase frequency and behaviours
Plugin
The Plug-in combines Hubspot's and vtenext's CRM functionalities, in particular, it improves communication between the marketing and sales department, it reduces leads assignment time and allows creating and monitoring targeted and successful marketing campaigns.
Some of the features are:
creation of customized customer experiences, through the use of customized fields and features

design of targeted campaigns and monitoring through the constantly updated dashboard

advanced functionalities to promote collaboration between marketing and sales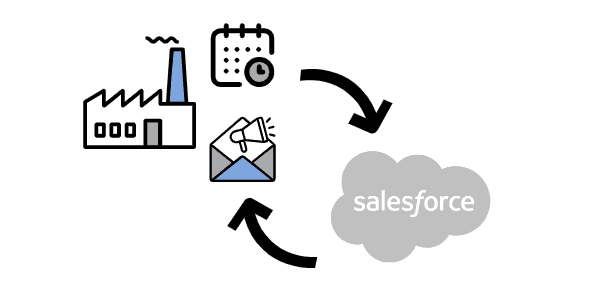 Plugin
Managing CRM processes and connecting with customers is easier than ever thanks to the Plug-in between vtenext and Salesforce.
Through the Plug-in, it is possible to:
create customized offers thanks to automatic and constantly updated reports

grant a quick and effective support, by reporting every activity

create and schedule targeted campaign through the most profitable channels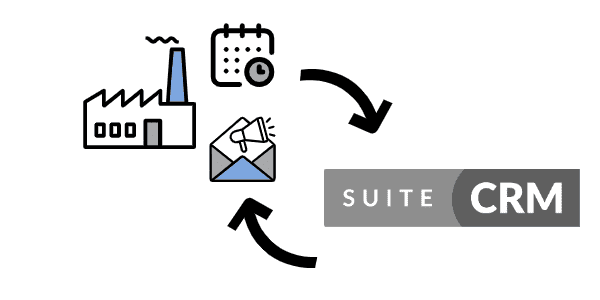 Plugin
The Plug-in allows optimal management of CRM and business processes at 360 degrees, thanks to the combination of vtenext's and SuiteCRM's functionalities.
Among the various possibilities, the Plug-in enables to:
collect and historicize all customer information and analyze it through reports and dashboards

target the customer base to create and schedule targeted campaigns

monitor budgets and opportunities by scheduling automatic detailed reports

break down information silos by offering flawless customer service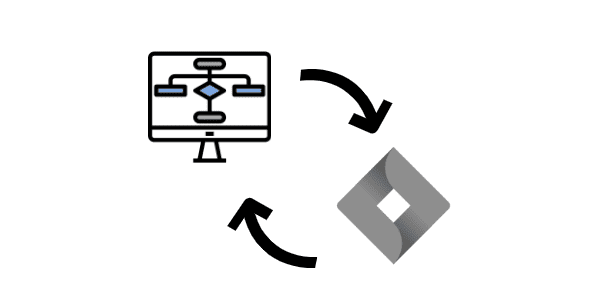 Plugin
The Plug-in integrates within vtenext, the ticket and project monitoring functionalities offered by Jira Software.
The module allows to manage the following activities at best:
planning

monitoring

releases

reports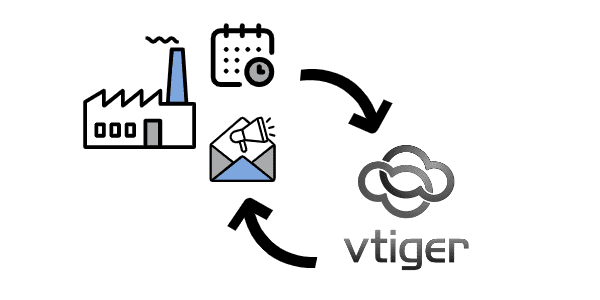 Plugin
The Plug-in combines the functionalities of vtenext and vtiger CRM platforms, for a 360-degree vision of the customer, from the first contact to post-sales service.
Thanks to the module, it is possible to manage:
sales processes

marketing processes

customer support processes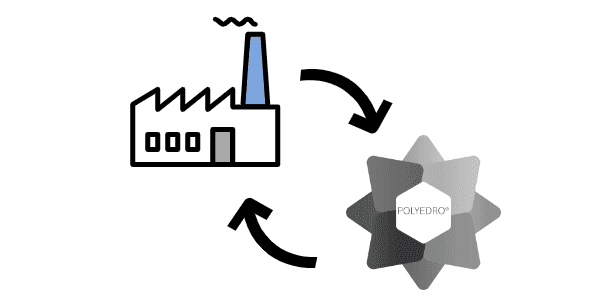 Plugin
TeamSystem Azienda is a Plug-in that allows to massively extract, according to a configuration file to be customized per customer, the files to be sent to vtenext CRM.
With this module, it is possible to schedule import/export activities in the desired days and times, in an automatic and continuous way without the intervention of an operator.
The Plug-in has been developed within TeamSystem Azienda and allows to extract the following files:
warehouse Items

customers records

suppliers records

customer correlation (Agent/Area Manager)

product Inventories

customer Bills issued

orders

customer belongings situation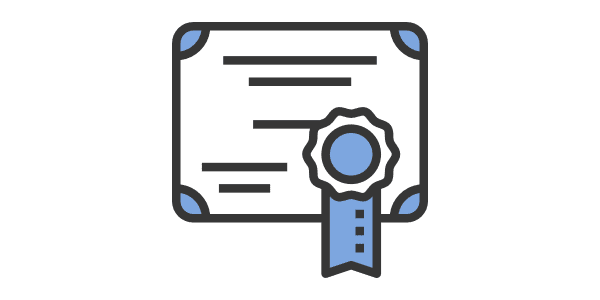 Add-on
This Add-on allows to keep under control every aspect about employees and collaborators' formative needs.
Among other things, the plugin allows to: 
define and manage courses

manage course participants and formators

Manage the creation and the registration of the presences 

store a

history

manage presences

autofill presences' registers

show the full formation situation constantly updated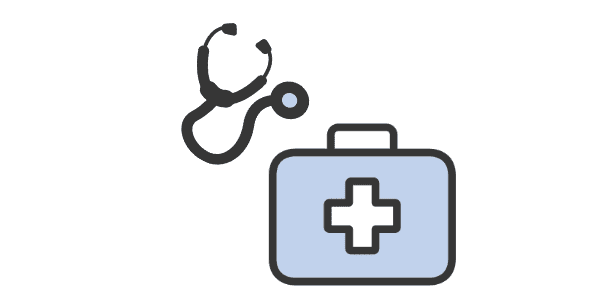 Add-on
Thanks to this Add-on you will be able to easily monitor each collaborator's health status.
You will also be able to:
manage the health monitoring

check in real time each control's status

check the result of each control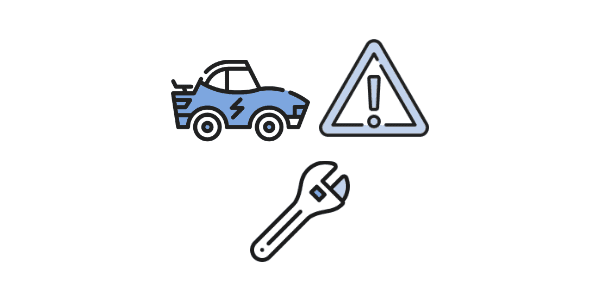 Add-on
This Add-on allows you to keep under control each aspect about the company's cars and facilities.
You will also be able to:
manage the car fleet, equipment and facilities

schedule ordinary and exceptional maintenance

register maintenance times and downtimes

stop using paper documents through the use of a tablet for each detection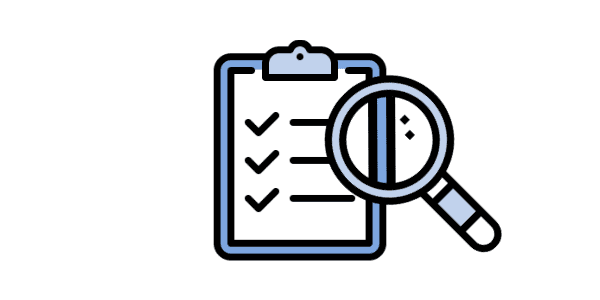 Add-on
Through this Add-on you will have the full control of: inspections of the establishment, audits of suppliers and each kind of checklist.
You will also be able to:
have a global vision on the Audit situation everytime

generate non-compliances or corrective actions after inspections' results

make reports through guided steps with an automatic notification service for incoming deadlines, undone activities, etc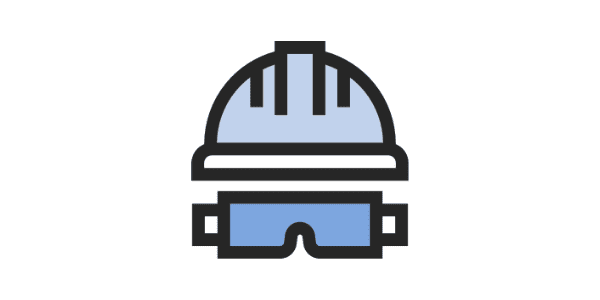 Add-on
Through this Add-on you are going to have under control each aspect about Personal Protective Equipment.
Among the other things you will be able to:
manage and check PPE's situation

track the delivery to the collaborators, the quantity, expiration date and the scheduled date for the Equipment's substitution

avoid the use of paper documents through the implementation of the digital signature on a tablet

synchronize the plugin with your PPE's vending machines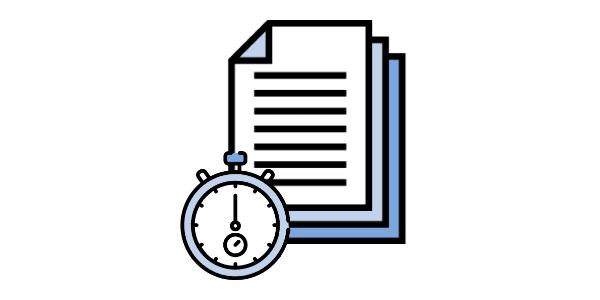 Add-on
This Add-on allows you to keep constantly under control each kind of document's situation.
The plugin also allows to:
define the documents to be recorded

check automatically the document's absence

check automatically the document's deadline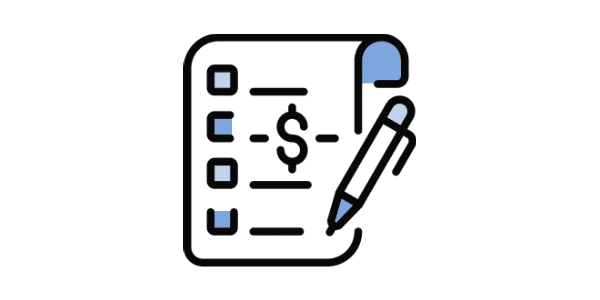 Add-on
This Add-on implements additional features that are going to complete your selling and billing flows.
It will allow you to:
complete selling and billing flow

generate billing orders for: rental payments, medical examinations, training, tickets and sales.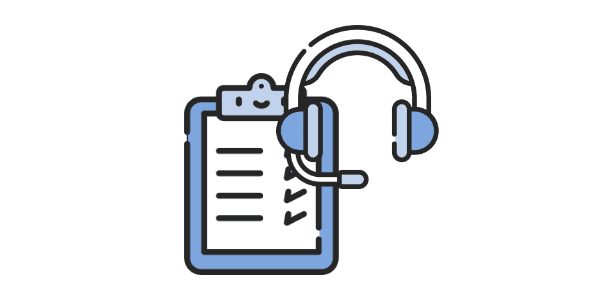 Add-on
Using this Add-on you will be able to have, and track, a constant dialogue with your customers.
You will also be able to:
have stored in a single structure all the information

collect data about: training, collaborators and medical examinations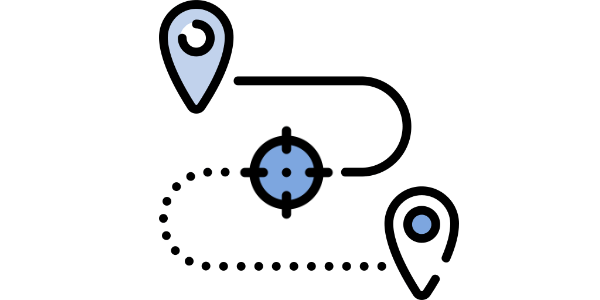 Add-on
Ready Digital App Picking & Tracking is an application which allows you to geolocate, through QR Code, in real time and to track with a timestamp: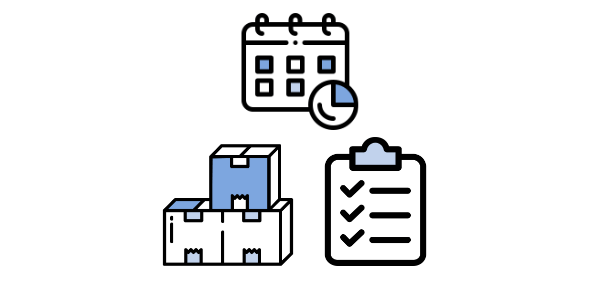 Add-on
Ready Digital vtenext App is an app integrated with vtenext, which allows managing in mobility and through a smartphone or a tablet the sales, technical and productive areas. It is possible to:
generate orders, consult the price list, create, edit and send your quotes
consult customer registry, warehouse stocks and each kind of document
manage the graphometric signature
manage tickets, consult manuals, plan the assistance tour and plan activities.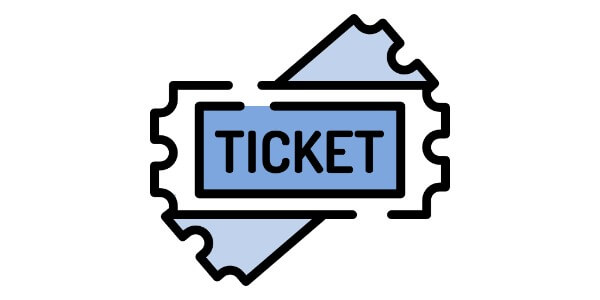 Add-on
Advanced module (GDPR compliant) for event management, reservations, and ticket sales. Specifically, you can:
It will allow you to:
create and customize dedicated pages, integrated to your website, for each event through an interface

automate the import and linking of information related to reservations and ticket sales to the correct records in vtenext;

choose your preferred payment system for sales management

use the BPMN engine to create additional automations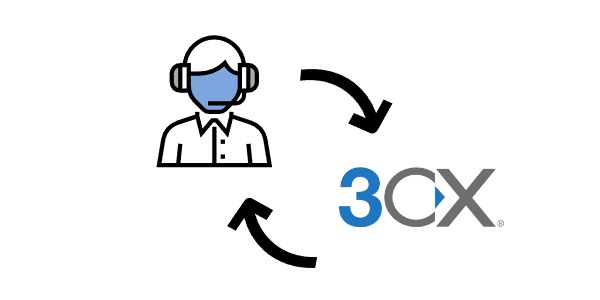 Plugin
The Plug-In allows you to integrate vtenext and 3CX PBX.
The features provided are:
Click2call function on "telephone" type fields present within the various modules (including those that will be created through the interface)
Inbound call popup when incoming call
Possibility of creating a new registry if the caller's telephone number is not already saved in the database
In case of already registered phone number, possibility to quickly create a support ticket, add a task or a calendar event
Both for incoming and outgoing calls, there will be a log of calls associated with the relative master data with date, time and duration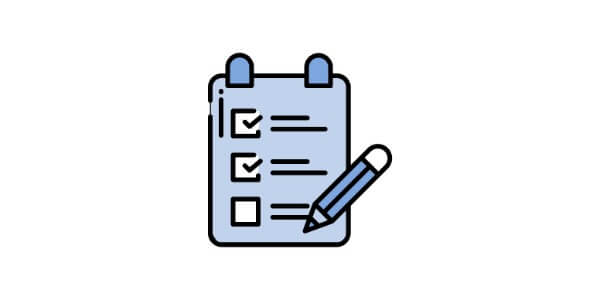 Add-on
Effortlessly integrate surveys within your CRM environment for seamless data collection.
The features provided are:
Create surveys for any need. Whatever survey you have in mind, you can create it in minutes directly from vtenext and send it to your contacts. Analyze survey results in an aggregated manner.
Simplify survey data analysis. With automatic, interactive, and customizable charts and tables, and view the results in a single view.
No data entry tasks. Automatically record and/or update questionnaire responses in the designated CRM fields, eliminating tedious data entry tasks.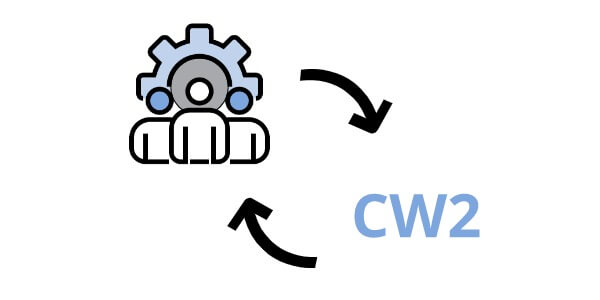 Plugin
This plugin allows integration between the vtenext CRM and PCSISTEMI's HR CartellinoWeb2 (CW2) software. After inserting a receipt into the CW2 application, it can be easily viewed in the vtenext calendar by all users who share their agendas.
In particular, it is possible to set the calendar display of:
Attendance
Overtime
Absences
Vacation
Permissions
Blood donation
Smart work
Other…
It will therefore be possible to quickly check if one of your colleagues is available in the company or is working from home or if he is absent due to holidays, leave or illness. It will also be possible to insert overtime to better report daily activities.
The data reported will allow the creation of ad hoc reports relating to the employee's hours worked.