Add On & Plug-In
Discover a world of possibilities adapting vtenext to your needs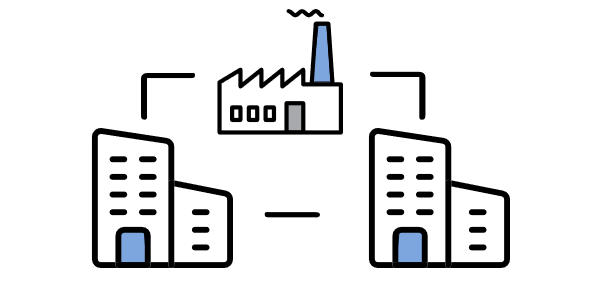 Add-on
Allows a group of companies to use a single vtenext environment and share the same database. Data visibility can be diversified according to users and members of one or more companies in the group. It can also be used to manage progressive record numbers diversified for each company in the group (quotes, sales orders, invoices) and run custom PDF Maker template printouts.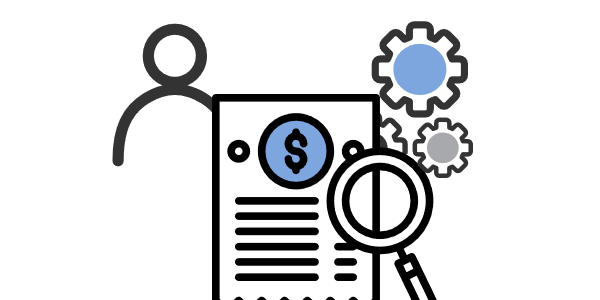 Add-on
This module integrates vtenext with advanced price list management functions so that each customer can be associated to a specific price list. This means the price list is automatically applied when a document is drawn up and has priority over other price lists/discounts and surcharges.
Discounts or surcharges can also be defined automatically according to customer classification and product category. On certain price lists prices can be managed over pre-set intervals, to coordinate with special offers and promotions organised by the marketing or sales departments.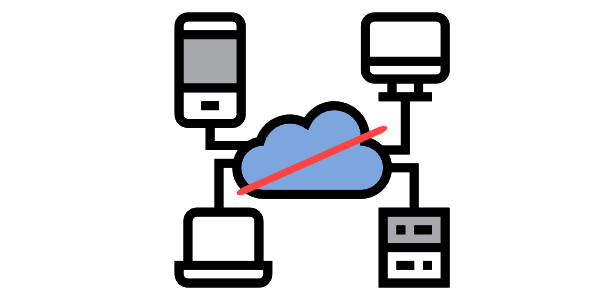 Add-on
he Offline App module allows the vtenext application to be used even without a network connection.
The offline app saves locally consulted data so that it can be consulted, updated and edited offline.
As soon as a connection is possible the data are synchronised with the vtenext server.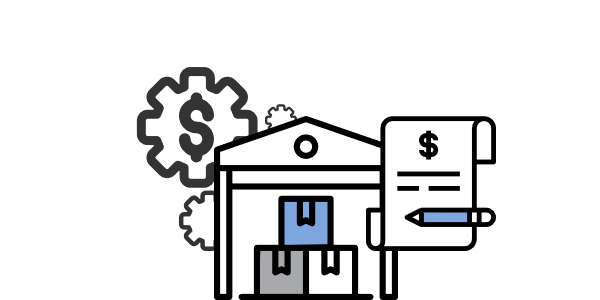 Add-on
This module integrates vtenext with a management function for non-fiscal warehouses and the passive cycle, and extends the existing active cycle modules.
The Warehouse module can be used to define one or more warehouses, reasons for loading/unloading, documents relating to goods loading/unloading/transfer and warehouse inventory documents.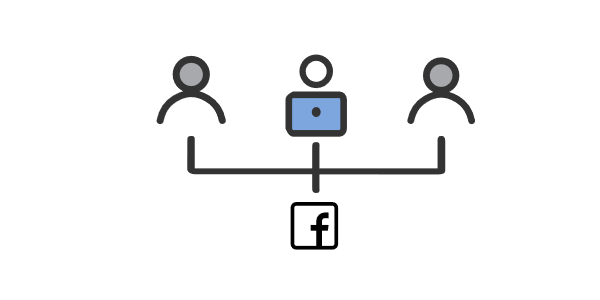 Add-on
The system allows to publish contents, including multimedia, on the Facebook page. The publication is done through the publications module of vtenext. Facebook user interactions, comments on the page, are captured by vtenext and transformed into an helpdesk ticket or reported into an existing one.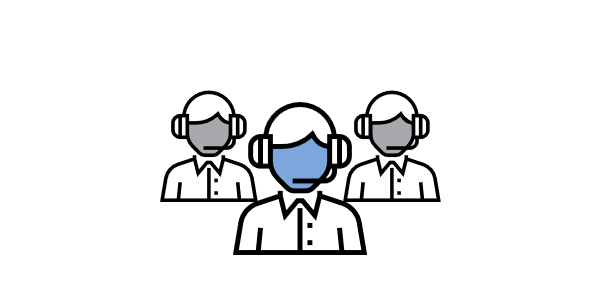 Add-on
Advanced module for managing telephone campaigns.
When creating a "Telemarketing" campaign, the system automatically generates a "Telemarketing" form for each name in the target (list of recipients of the campaign).
The telemarketing card manages:
• an instruction field for the call center operator;
• the status of the activity: to be called, interested, not interested, etc;
• visualization of the relevant fields of the called Company, Lead or Contact;
• the collection of responses to the interview script;
• follow-up activities.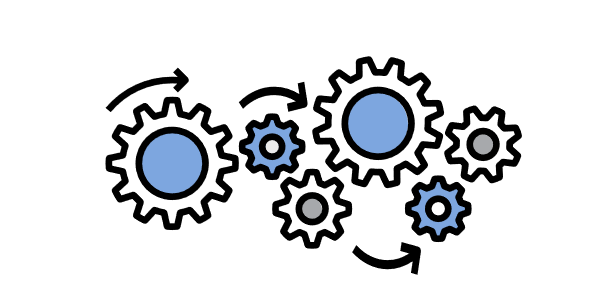 Add-on
Environment copy of your vtenext installation, useful for testing, configurations and for the release of developments.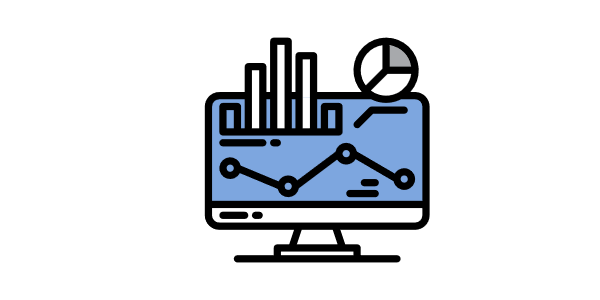 Add-on
A module used to manage sales teams' activities by analysing trends against sales predicted per agent, individual customer or group of customers. It gives a quarterly view that can be used to check variances and verifies customers' positions against a Pareto chart. For the module to work properly the data stored on CRM has to be constantly updated.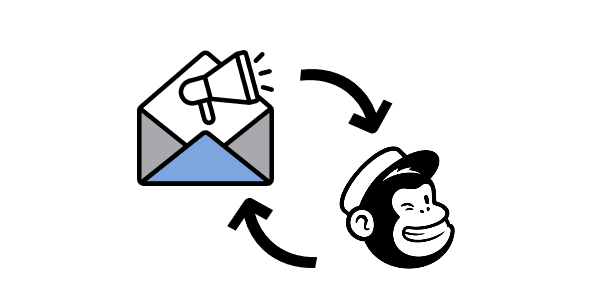 Plugin
A module used for two-way connections between vtenext and the newsletter platform.
The addressee list created in vtenext and comprising leads, companies and contacts, is sent to Mailchimp, which handles email template generation and newsletter dispatch.
Some of the plugin functions:
Uploading Mailchimp lists;
Creating static segments of the Mailchimp list, based on the vtenext set target;
Synchronising Mailchimp campaigns on vtenext;
Synchronising Mailchimp campaign statistics on vtenext;
Connecting target to campaign.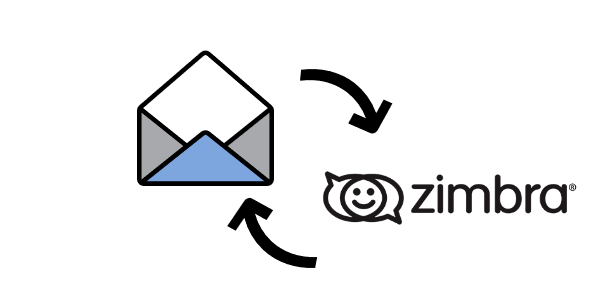 Plugin
Zimbra Sync is an additional vtenext function that allows to synchronize Zimbra with vtenext.
In other words, you will always have the appointments reported on both servers. The synchronization is bidirectional and in real time.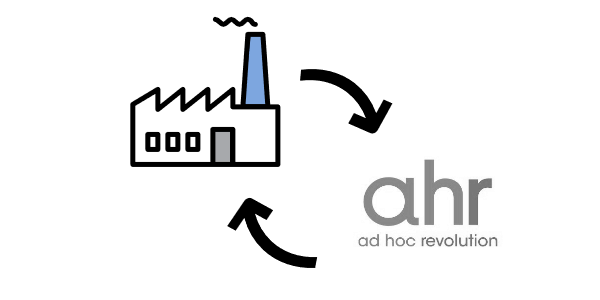 Plugin
This module is used to synchronise companies, contacts, products, services, correlated tables and orders between vtenext and Zucchetti's AdHoc Revolution.
AdHoc customers (Accounts), AdHoc references (Contacts), branches, terms of payment, customer banks, services and orders are all synchronised.
The plugin provides vtenext modules: Banks, Terms of Payment, Our Banks and Branches.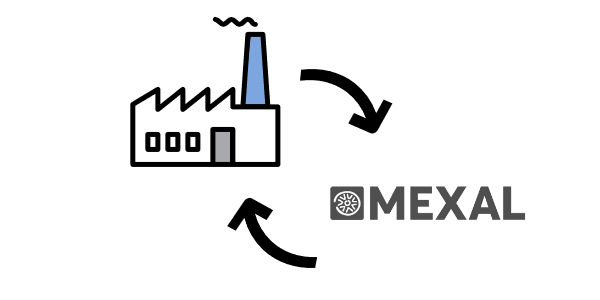 Plugin
Mexal is composed of software modules which manage the synchronization between the two applications.
Features:
Updates of customers;
Suppliers and articles from Mexal;
Implementation of the vtenext payment method table and synchronization with the corresponding Mexal table;
Statistical categories Cli / For / Articles in vtenext and synchronization with the corresponding Mexal tables;
Loading invoice data on vtenext from Mexal;
Manually controlled transfer of customer orders (sales orders) created in vtenext to Mexal;
Automatic customer order coding in Mexal;
Synchronization of vtenext Contacts with Mexal Referents.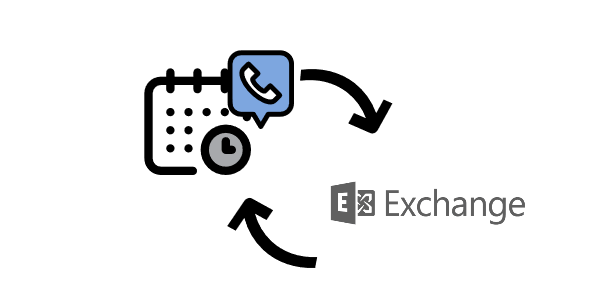 Plugin
A module that synchronises calendar and contacts between vtenext and Microsoft Exchange. This means that appointments and address book are constantly updated on both servers. Two-way synchronising is in real time.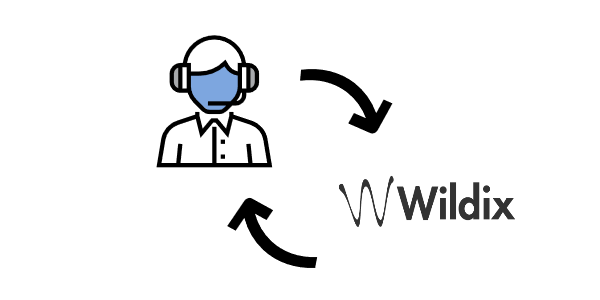 Plugin
The Plug In allows to use the Wildix software directly in vtenext improving the communications.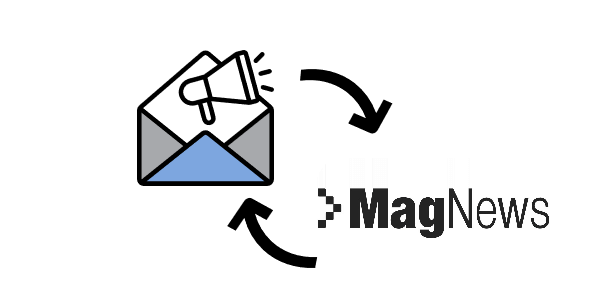 Plugin
The vtenext Magnews connector allows the bidirectional synchronization of lists, campaigns, newsletters between Magnews and vtenext.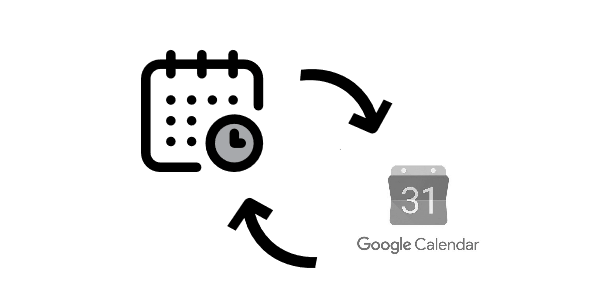 Plugin
Sync G-Calendar is an additional vte function that allows to synchronize Google Calendar and vtenext.
In other words, you will always have the appointments reported on both servers. The synchronization is bidirectional and in real time.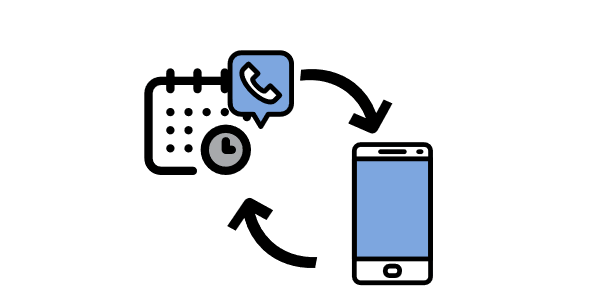 Plugin
The Active Sync allows to synchronize the calendar and the contacts from vtenext to mobile devices. The synchronization is in real time and bidirectional, and its done by setting a new Exchange account linked to the CRM user.
Requirements:
Compatibility with all mobile devices (e.g. Iphone, Ipad, and Android) that support the Exchange ActiveSync (AES) protocol;
vtenext must be published on interne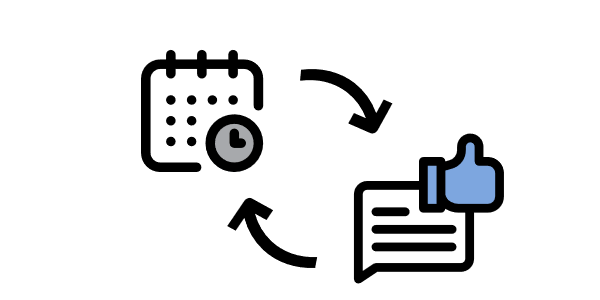 Add-on
Allows yto collect feedback on fairs and events. When creating an "Event-Fair" capaign the system generates autimatically for every record in the target an "Event" card, on which is possibile to indicate the partecipation status, report information regarding the event and the follow up.