Internal Customer CRM
Manage at best your Internal Customer increasing the productivity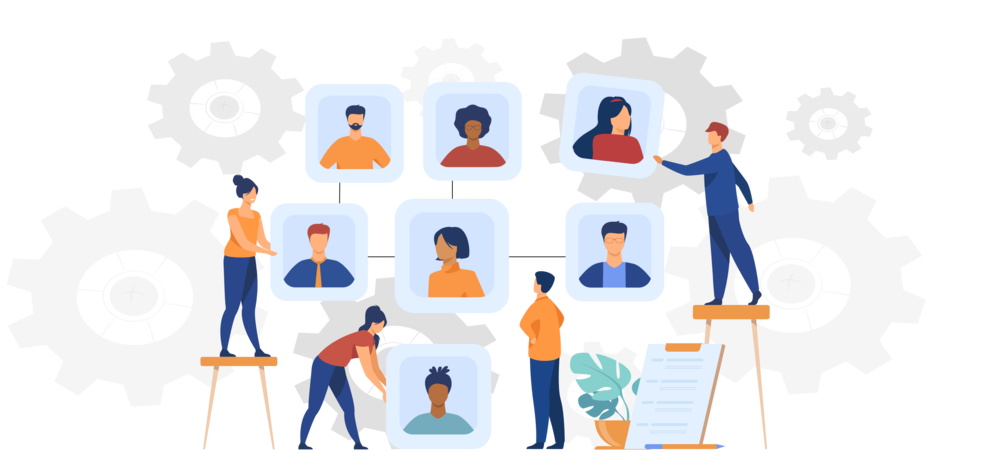 Why the Internal Customer is important?
In general terms, the customer is the one who places a request and verifies the output; the supplier is the one who takes care of realizing it, identifying how, the tasks, and the materials to be used.
These requests can also come from within the company, such as sampling requests or the management of the human resources on boarding process, and this is where the Internal Customer is born.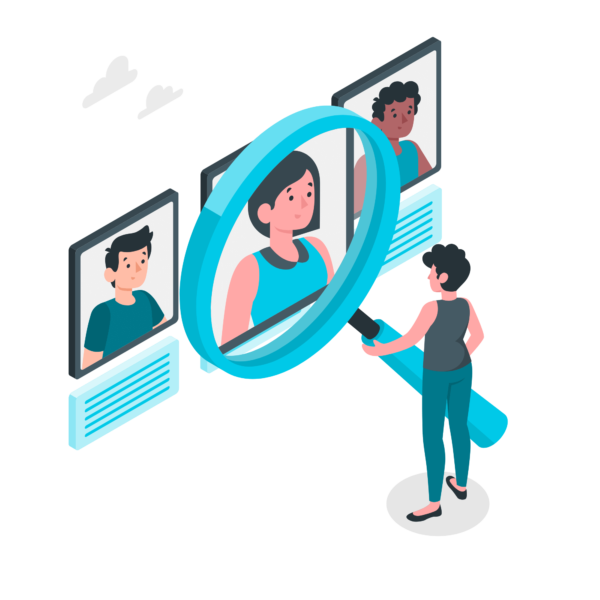 Human Resources management processes
Manage the new recruits selection and induction process successfully, facilitate sharing of internal documentation, improve staff retention and grow your talents, delivering benefits and targeted training.
Plan and manage the convocation and selection process with traced events and reports
Share all the necessary information with new recruits and alert all the departments concerned automatically
Assign and monitor devices and accesses to the platforms assigned to various users (e.g. PC, phone, company car, etc.)
Make an inventory of the key competences and create tailored training plans
Assess competences and facilitate internal job rotation
Manage all employee data in compliance with GDPR requirements using computerized methods
Smart Working tools
Facilitate and incentivize agile working throughout your organisation thanks to the support of the CRM processes and several of vtenext's native functionalities such as talks, the orders management module, and CRM internal mails.
Support internal communication and facilitate access to information
Build an unequivocal process of success for management of leads and external requests
Share customer information updated in real time with your team
Reduce the times for onboarding of requests and prospects, also remotely
Deliver clear answers in line with your brand
Rapidly adapt your internal processes to reflect external changes