Open Source, a company philosophy
Not just a software but a 360° approach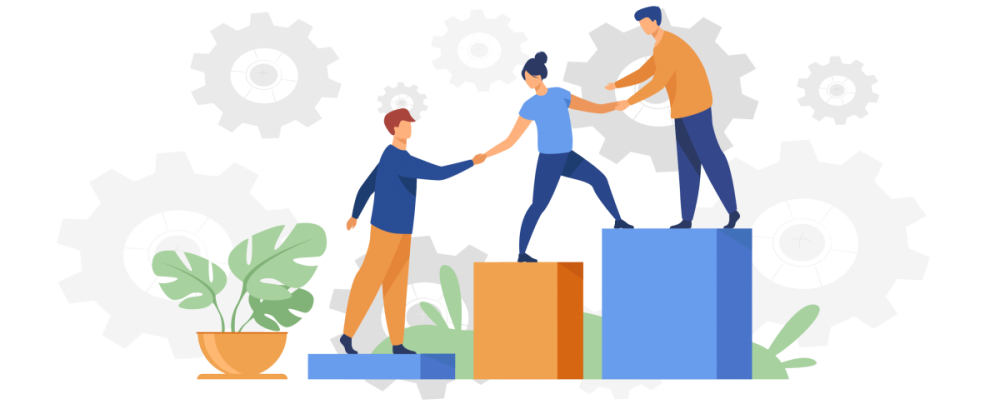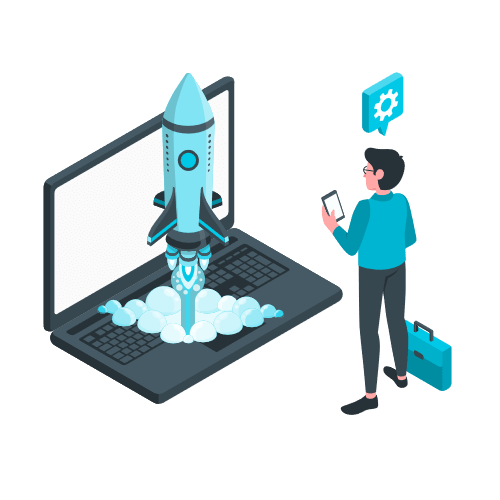 What is open source for vtenext?
At vtenext we have always followed an open source philosophy for our projects. Thanks to an open, collaborative and constantly evolving development approach, both with our Partners and our community of independent users, we have been able to create a safe, flexible and constantly updated platform.
Open software and open minded philosophy
Open source type thinking extends throughout vtenext: from the software to the principles and the cultural model of the entire organisation. Following an open working method, which facilitates information sharing and collaboration, the development community can help to solve any problem and implement new functionalities rapidly.
Our internal company processes thus become transparent and are constantly reviewed in order to maximize performance and innovation, thanks also to the direct involvement of the people concerned.