CRM partner
It is well known that teamwork is always rewarding!

It is even more so when teams work together harmoniously and enthusiastically, achieving increasingly ambitious targets.
To recognize its network of partners vtenext launched the Partner Contest, a competition that rewards the top three ranking partners and resellers that sell the most user licences for our applications.

One of our resellers, which had only just recently joined the VTENEXT family, won the Contest and was rewarded with a prize worth € 3,000.00.
IT Project is the winner of the vtenext Contest

IT Project is an IT company based in Brescia, Italy, operating in the IT market since 1992. IT Project provides a wide range of software and hardware solutions and services to meet all corporate requirements.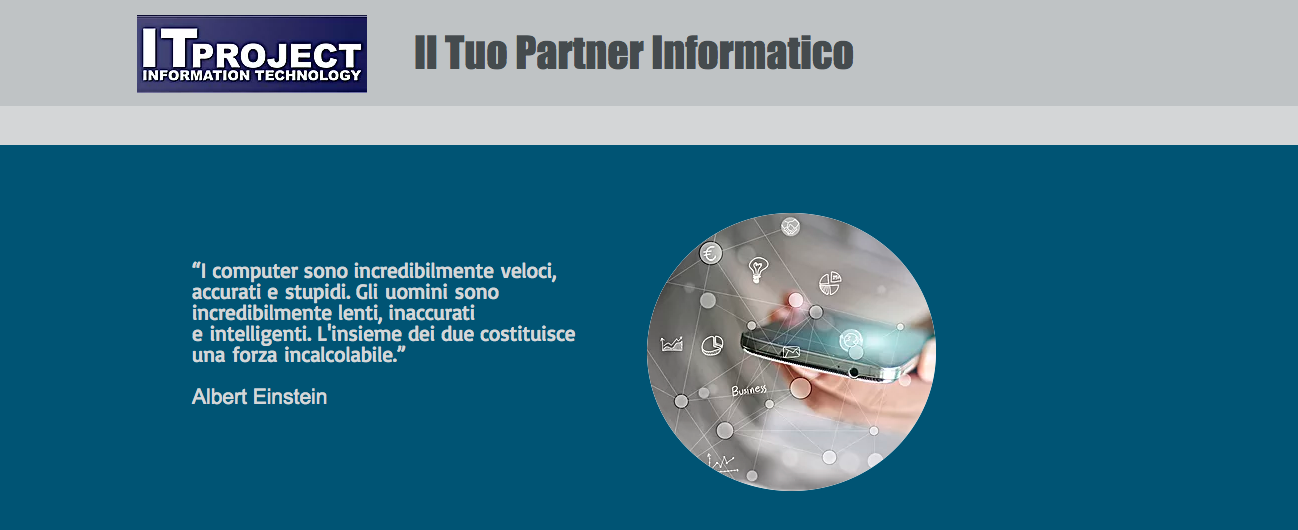 "With six partners and six employees, IT Project succeeded in winning the Contest, showing perseverance and commitment" explained one of the partners, Carmelo Boscarino.

IT Project adopted the vtenext CRM solution after testing different frameworks. vtenext offers plenty of strengths, ranging from the open-source philosophy to easy "maintainability" and flexibility, but above all it offers the benefits of the BPM engine.
Thanks to the Business Process Management engine solutions were created that helped optimize and better manage internal corporate processes and customer processes. Today our company uses vtenext for marketing campaigns, for the management of pre-sale (Opportunities/Offers) and post-sale (Tickets) activities, and for the management of appointments.
.

After testing the product, IT Project did not hesitate to apply to become a reseller and began selling the vtenext application.
A successful combination of product reliability and performance, outstanding telemarketing skills and the acquisition of a major customer operating in the publishing market did the rest.

IT Project took the top step of the podium, winning the Partner Contest from January to April 2018.
We asked Carmelo Boscarino how they planned to use the prize, and his reply filled us with joy because it shows that our partner is sharing vtenext's philosophy.
The prize, which consists of a holiday voucher, will be converted into a corporate dinner extended to the whole team of partners and employees. Teamwork is always rewarding, and the end results are for the benefit of all!
vtenext and IoT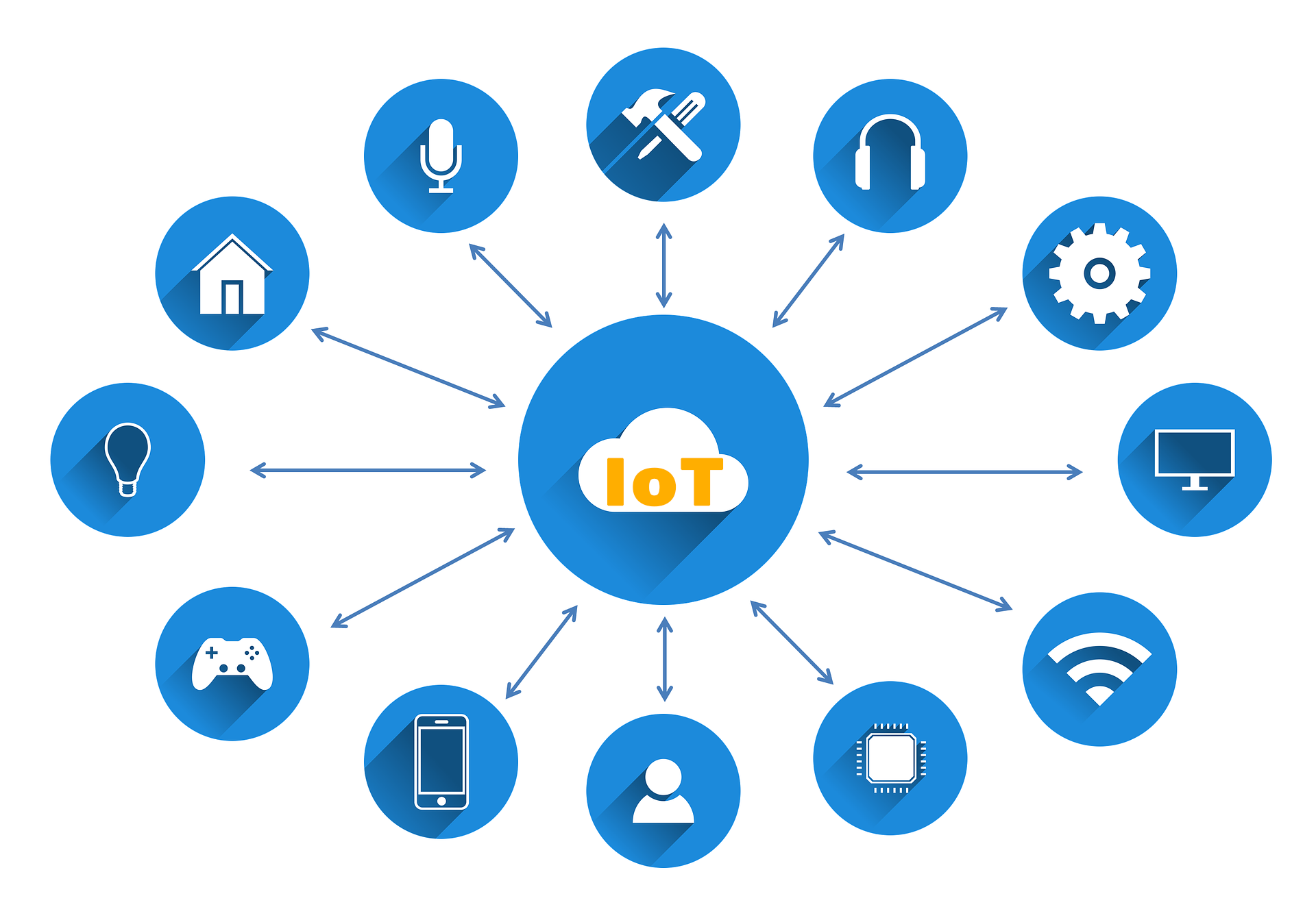 IT Project has no intention of stopping here: when asked about his plans for the future, Carmelo replied immediately that considering how rapidly CRM – BPM IoT solutions are developing, IT Project is already working to be a protagonist of the great opportunity offered by interaction between machines, sensors, and CRM systems, obviously by vtenext.
Congratulations to IT Project and see you all at the next Partner Contest!

THE vtenext Staff
CRM partner
FILL IN THE FORM to enter in vtenext World.