How to optimize business processes through centralization and automation
Vuolo Group, thanks to vtenext and EDM Informatica's support, centralized every data, which were managed through Excel files, digitized the internal organization and automated some of their most important business processes.
Company: Vuolo Group
Industry: Industrial Machinery
Headquarter: Gragnano (NA)
Employees: 150-200
The Company
With more than 100 years of experience, Vuolo Group is a Leader in providing products and services for the rail, metropolitan and tramway transport. The company is concerned with:
maintenance of train air conditioning systems and rail equipment
mechanical machining for the railway sector
assistance service and spare parts providing.
Orders were managed through Excel, so the need arose for centralizing all the data within a single database.
They felt the need to eliminate penalties risks correlated to the delay of the completion of the work.
Their last need was about their facilities monitoring, they wanted to know exactly in which shipyard they are located.
The project's phases
Vuolo Group was searching for an adaptable tool, which could allow them to effectively involve different business areas: projects and orders management, warehouse and quality check.
"We were searching for a flexible tool, which could adapt to our needs, when the VTENEXT's partner, EDM Informatica, showed us vtenext, contextualizing it to our organization and we understood that it was the right tool."
The first step
The first step has been to analyze and define in detail every internal company's process. Starting from the orders management, supported by our partner EDM Informatica, they wrote down all the elements to effectively configure vtenext.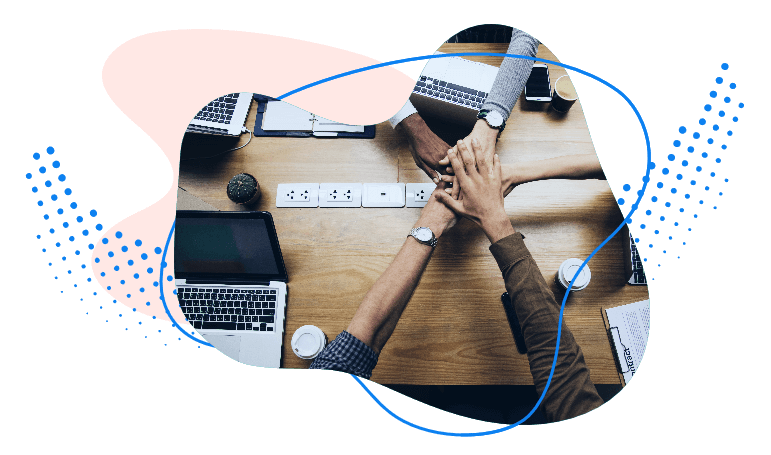 The configuration

Successively, the analysis has been used as a guide for the CRM configuration. The orders management has been designed according to the company's needs; they created new fields and new related modules, specific for their industry.
After this first draft development, they started a test period, during which the company has been able to understand vtenext's potential, improving it through the automated processes creation, customizations and specific report systems.
Then they started with the definitive use.
The implemented processes

Vuolo Group implemented different processes, but they are particularly satisfied by one of them, which regards their facilities maintenance status. This process, through a specific report, verifies which facilities need maintenance activities, automatically defining to who assign the activity and notifying the assigned user.
Has it been more difficult to deal with the cultural change or the software change?

"It has been more difficult to deal with the company's cultural change; we used to work by department silos, each of them with his Excel file. However, we found a great ease of use of the CRM, which did not discourage us during the files migration phase. Today we have a huge database in which information are orchestrated by different processes which guide all the company users to carry out their activities through a completely digitized organization."
Information centralization
Real time orders check, of their status and deadlines
Delay penalty risk decreasing
Constant facilities monitoring
Ease of use of the software and extreme adaptability
A glimpse into the future
To make vtenext more effective and user-friendly, Vuolo Group and EDM Informatica have periodical meetings to collect feedback about the system, to elaborate possible evolutions and to optimize existing processes.
Vuolo Group wants now to provide, through the mobile app, the access to vtenext to site manager, to make them able to upload data about work progresses and manage the workers' presences.
Do you want to know more about this project?
Download the case study
During the years, we've helped many companies of every size and industry finding the solution that best fitted their needs, so do not hesitate to contact us!