vtenext spreads its network
Other than the United States and Mexico, our network has reached Africa too.
We are happy to officially announce the collaboration with our new international partner Future Proof Communications.
We had the opportunity to interview the general manager of this project: Darryl Baumann. Let's get to know him better!
1. Tell us about yourself and your experience in the CRM world
Future Proof has extensive experience in the communications and contact centre industry. As contact centre technology has evolved, the need to integrate and converge with other business systems has grown exponentially.
We spent considerable time working closely with customers and their CRMS providers, by helping them integrate and automate contact centre functionality. As a result, we have been increasingly involved in customers' operations outside of the communication field and seen first-hand the struggles that emerge from working with multiple solutions and vendors.  The cash and time investments in separate solutions rarely give customers what they need, or do so in ineffective ways.
We understood that, rather than a platform that tried replacing all the other services, our customers needed one that could integrate all these services, and help them automate their processes. We spent the last three years working with vTiger for this purpose and the positive feedback we received convinced us of the fact that we add greater value and improved experiences when CRM is a core part of our offerings.

2. How is the CRM market structured in a developing country like yours?
While South Africa is indeed a developing country, we have well developed infrastructures and industries competing globally. The challenges that South Africa is facing are expanding its infrastructures and improving access to these.
In developing countries, customers need to be able to compete both against established local businesses, and major international organisations eager to enter new markets. This means that they need tools in order to be as professional and as effective as any first world country.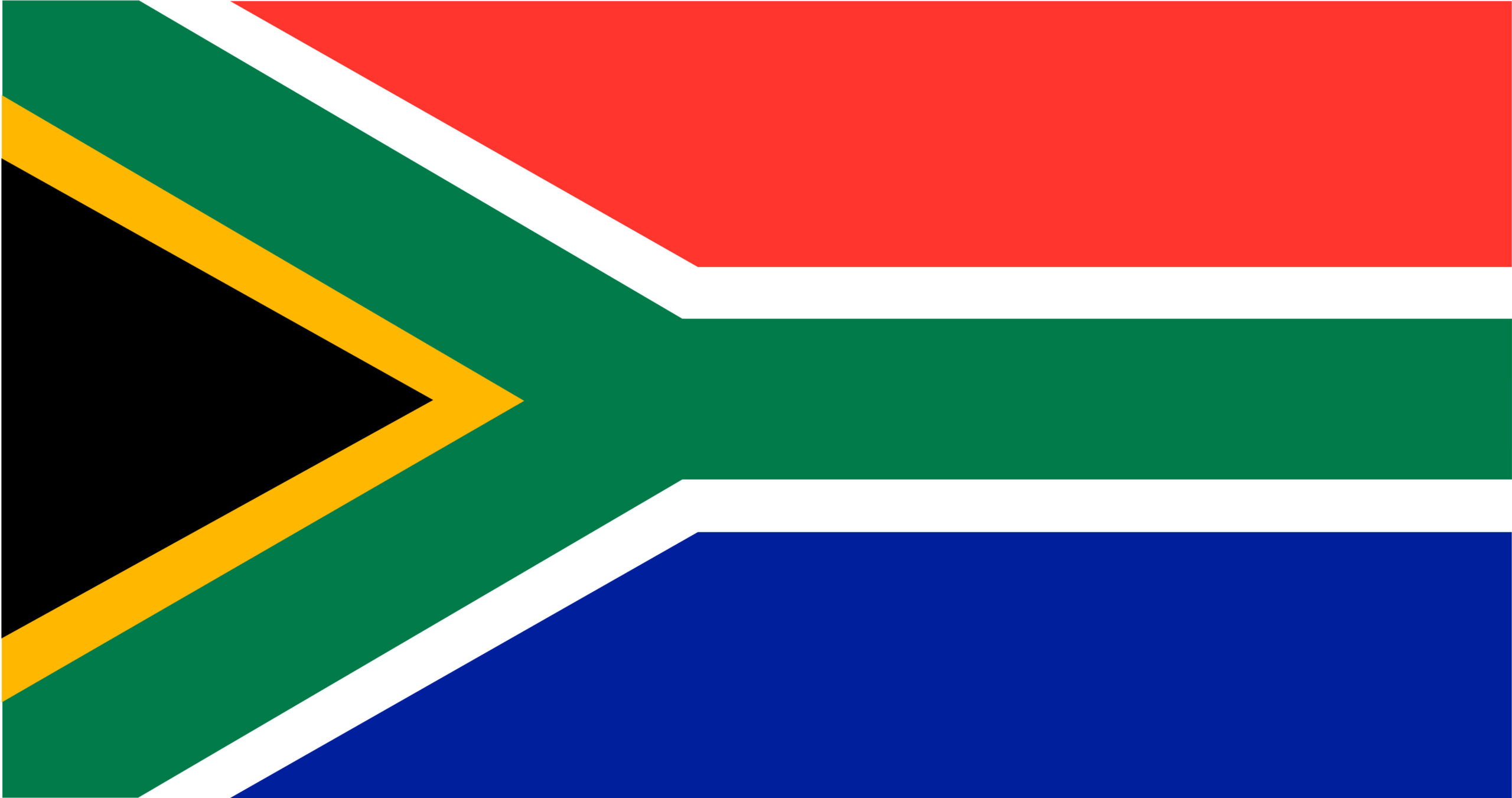 3. How did you get the chance to know vtenext and why did you decide to become partners?
We first heard of vtenext last year, as we began planning the return to a post-Covid working environment. We were enjoying vTiger but felt the need for a commercial solution with a partner that could help us deliver a complete solution.
After vetting a few providers and services, we felt that vtenext's offering was the best suited one for us and our customers.
4. What are your plans for the future with vtenext?
We see vtenext as a natural companion for contact centre offerings and we are excited to bring it to market in South Africa. Its focus on business automation and integration of solutions makes it the perfect solution to many of the problems that we have seen our customers facing.
Join the vtenext community, contact us!