CRM open source – GDPR
May 25th was only a short time ago, and every company is working hard to ensure compliance with the General Data Protection Regulation.
For sure, adjusting internal procedures to achieve compliance with the new Regulation has and will continue to be costly and time consuming.
The Italian Retailers Association (Confesercenti, www.confesercenti.it) has calculated that SMEs will spend approx. 2 billion Euros for GDPR-related purposes. This includes obtaining third-party consultancy services, hiring employees to dedicate to data processing, creating solutions for encrypting, anonymizing and masking data, and managing consents.
 

On a positive note, in the short and medium term the GDPR will bring about increased data security, and will drive Italian companies towards the next step – i.e. that of digital growth and competence – a prerequisite for competitiveness.

Reasons for the delay
According to the International Data Corporation (IDC) the most significant difficulties and delays in fully implementing strategies to achieve compliance with the European Regulation are related not only to organizational reasons, but also to the perception that certain aspects of the Regulation must necessarily entail complete technological and organizational transformation.

In particular, the main reasons for concern are:

These operations, which many companies may be confronted with for the first time, can in fact be easily dealt with just by using a solid CRM system.
CRM as a tool for GDPR management

In this context, it is evident that an Open-Source CRM solution for GDPR management like vtenext is perfectly able to manage, automate and streamline most GDPR-related processes, becoming a valuable tool for companies.

Once the data and relevant processing authorizations have been collected using appropriate tools such as web forms and templates, the CRM system will prove to be a powerful ally when it comes to data mapping and classification.

Each data record will be updated with a complete set of details. Moreover, personal and contact details as well as a record of behaviours can be consulted for each lead. For example, it will be possible to find out what type of newsletter or link they are interested in, what files they have downloaded from our website, etc.
Specific fields in the contact module contain all information related to the consent  given by the data owner, as well as details of the type and duration of the consent given. This makes the planning of targeted, GDPR-compliant marketing campaigns much more straightforward.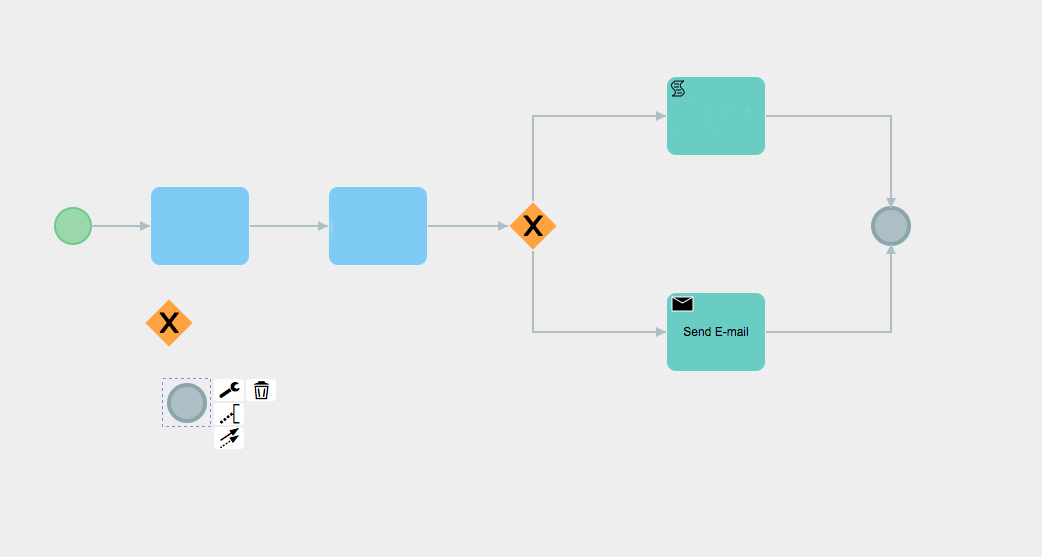 By segmenting the data collected and using vtenext's  BPM engine, automated processes can be easily designed for the creation of alerts associated to data processing consent expiry or automatic emails   requesting consent renewal directly from the data owner. Furthermore, processes can be created to inform the contact in the event of a data breach.

VTENEXT goes further
We have designed a kit for implementing a complete set of additional modules in vtenext and a free web App that customers can use autonomously to delete or edit sets of data and the way their data is processed by the CRM system.
 .
In this way, the contact will play a very important role in the consent granting and/or data anonymizing phases because all operations performed through the App will automatically update the database contained in the CRM system in real time.

As IDC states in its report, with just a few, simple steps aspects that are perceived as particularly complex can indeed be addressed quickly and effectively. With vtenext's additional GDPR module, which includes a Data Processing Registry and Recruitment Kit, and the App features made available for free to your customers, GDPR management is a piece of cake!

* In the case of a data breach, notification must be made within 24 to 72 hours, based on the following sector types: telephone companies and internet providers, private and public healthcare facilities, electronic health records, public administrations. For further information: www.garanteprivacy.it
Explore all of our solutions through the following links and do not hesitate to contact us via this form if you are looking for information or have questions:
 
The vtenext Staff
FILL IN THE FORM to receive further information about our solutions.