Software CRM for Startups:  why you need one

Startups are the most evolving and changing companies, their goal is to grow a lot and to grow fast, therefore changes and transformations happen daily.
If your work or if you own a Startup, you well know that, and probably you also know that customers play a fundamental role in your business, they are not only a source of income but also a source of precious feedbacks that can allow you to constantly improve your product or service.
Pick the right CRM Software (Customer Relationship Management) for your Startup is an important step in your strategy, the right platform should be able to constantly adapt to the constant changes of your reality with the goal to provide to your customers and potential ones the best Customer Experience possible.
The features to look for in the perfect CRM Software for your Startup
Low Code


Chance to digitize every process without the need to write code
Communication


Email, notifications, and events to ease the exchange of information

Not just Marketing and Sales
The CRM should be able to cover every company area in which the customer is involved: projects, customer service and post sales
Support
The right supplier needs to provide the needed technical support to every customer
Customization and automation


Possibility to quickly customize the user interface according to the company needs

Integrations


The CRM should easily integrate with the other software used (eg. CRMs, ERPs, Email etc.)
Mobile App


People should be able to always access information, data, and processes everywhere they go

Scalability
The software should easily grow or shrink to meet the changings of the Startup

Why vtenext is the best CRM for Startups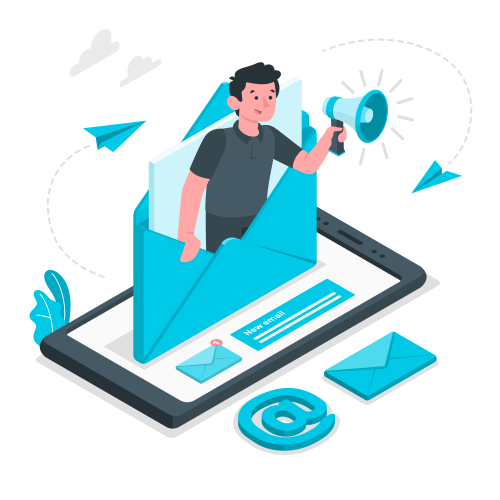 Lead Management and Marketing Campaigns
As you may know, the launch of a product or service for a Startup is both an important and a delicate moment, plan a launch too soon, too late or when your target audience is not interested could be a very big problem.
Thanks to vtenext campaign module you will be able to communicate with your audience on time, keep track of your performance sending customized communications: newsletters, DEM, SMS, and Telemarketing.
Plus you will be able to collect leads from different sources, identifying the best one and managing every contact in the shortest time possible. The BPM module allows you to easily draw and automate your own flow, ensuring the took in charge of every potential.
Sales Pipeline
Monitor every stage of your Sales Pipeline, from to first call until the business opportunity, with vtenext Kanban view you'll be able to update the stage of every deal in just a click.
Furthermore, with the Mobile App you'll be able to continue your work accessing your customer data, monitoring the work of your team and scheduling appointments everywhere your go.
Keep an eye on your projects, identifying bottlenecks, and customizing vtenext Home Page with always updated charts and reports.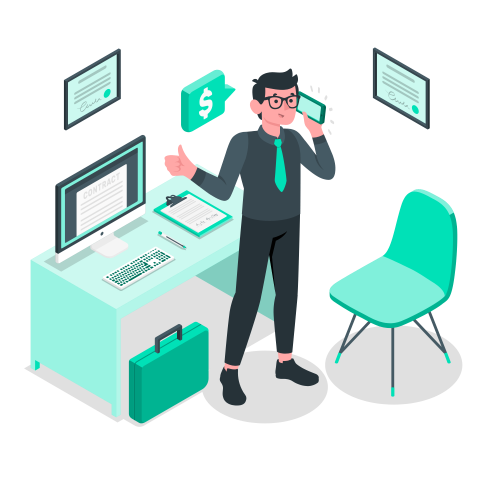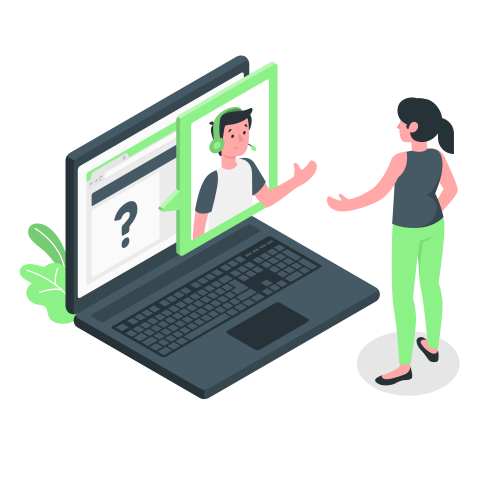 Post Sales and Customer Service
In long terms, even the best Marketing strategy could be useless if a company doesn't focus also on a strategy to retain the acquired customers. Especially the early customers, for a Startup, are very precious because they can be a source of accurate feedbacks that can be used to improve the product or service offered.
With vtenext managing projects, provide an accurate customer service on different channels, create customized communications and working an cross and up selling activities will be easy and intuitive thanks to its dedicated modules.
Automate every process is just a click
Often one of the things that a Startup lacks is time: changes happen every day, the resources are limited, and the growth has to be rapid in order to achieve the business goals.
Many are the repetitive tasks that can easily be forgotten, especially in a fast evolving environment: users can forget to schedule a follow up event for an open opportunity, a question made by a potential customer may be left hanging due to a gap in the workflow or a customer service request could fall in a black hole due to inconsistent business processes.
With the help of vtenext Business Process Management module digitize, review, and automate your processes is easy and intuitive: Marketing, Sales, Post Sales, Customer Service and many more!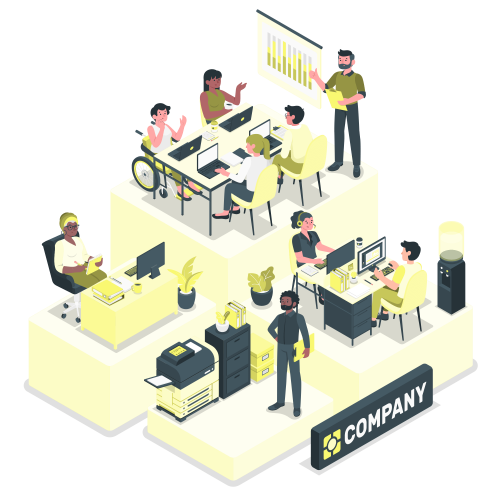 100 + integrations with your favourite apps:


CRM for Startups: here are some examples of business processes
Pick a software that has the right scalability and adaptability is essential for a Startup to grow. With vtenext you can draw, automate, and update each business process in few clicks, some examples?