BPM Software: Business Process Management
Optimize and automate your business processes increasing productivity

Free Trial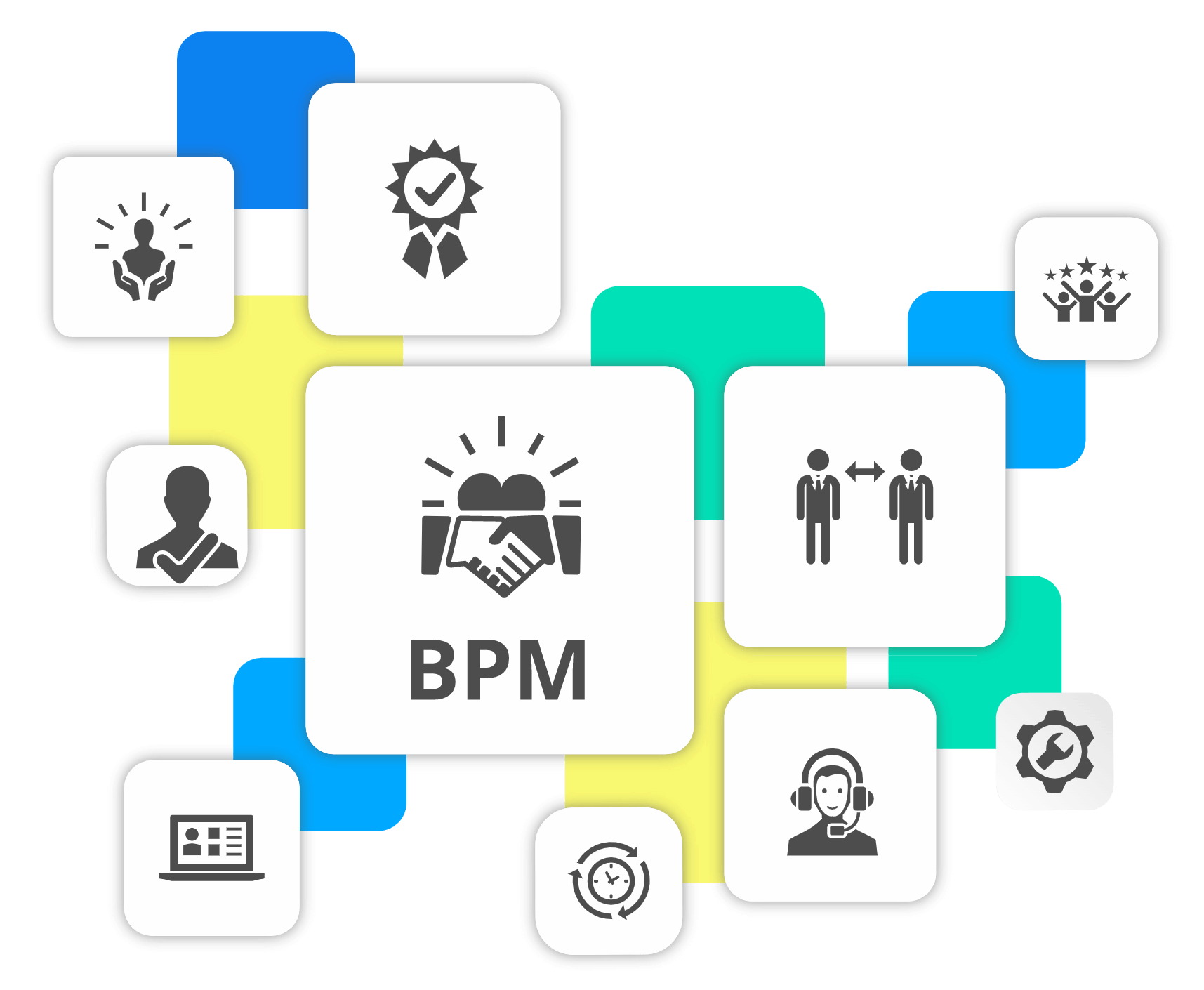 BPM Software, what is it?

A BPM Software, or Business Process Management, is a technologic business platform, which allows you to map, digitize and monitor simple and complex business processes in order to improve constantly your company's organization.
A BPM approach allows defining the activities that make up each workflow, connecting and assigning the right tasks to every user involved. The process automation also allows collaborators to focus on more special cases or activities with a high-value added.
Which features might a BPM Software have?

Low Code


Possibility to digitize processes fastly without coding
Notifications


Notifications and reminders to users in order to guide them through the process

Transparency


Possibility to check the whole process, finding out bottlenecks and identifying the following steps
Customization


User Interface and permissions customizable

Integrations


Integrability with the main business software in order to draw on data. (ex. CRM, ERP, etc.)
Mobile App


Information, data and processes must be always available, also when users are moving

Benefits of implementing a BPM software are several; every process can be mapped and monitored in real time, with the possibility to adapt it fastly at any time.
Each workflow is divided in tasks and shared, users, in this way, are more involved and can check any time the workflow state.
The integration between the different software used, allows to get updated data and promotes the information interchange within the organization, breaking down the silos.
In the end, the redundant tasks automation allows to save time and resources, to invest more in high-value added activities in order to reach easily the business goals and to answer effectively and efficiently to customers' requests.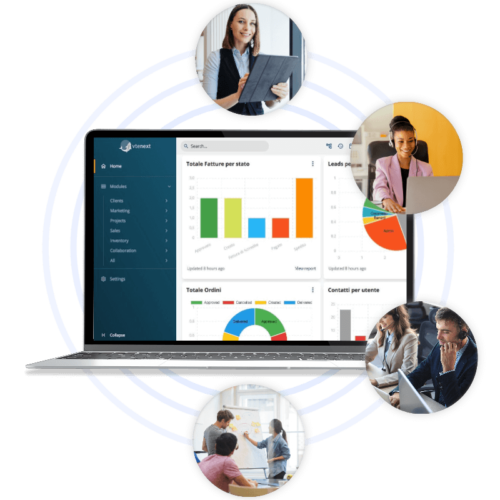 BPM Processes Examples
A platform, which allows Business Processes automation and digitization, is extremely adaptable to each kind of process. Over the years, we, at VTENEXT, helped our clients of any size and in any industry, to manage effectively their critical and non-critical processes through our BPM Software. Here you will find some examples:
More than the 80% of business processes can be automated and digitized through vtenext

"Thanks to vtenext, its extreme adaptability and its integrability with other systems we are able to manage complex business processes and to make our user's life easy, allowing them to work using a single platform, reducing the possibility of error and speeding up each activity"
– Diana Setaro IT & Business Excellence Manager at Bosch Rexroth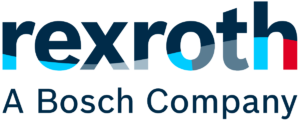 More than 1.000 companies use vtenext everyday, including:



vtenext, the first Italian Open Source
BPM Software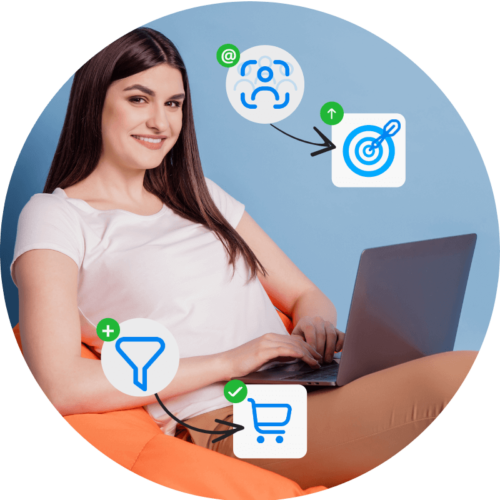 Italian Business Process Management

vtenext is an Italian project, started more than 10 years ago by a team composed by developers, trainers and consultants.
Cloud or On-premise
vtenext is available on Cloud, managed by us and reachable through a browser, or On-premise, setting up servers within your company.

BPMN Language

vtenext uses the international standard BPMN language in order to make the processes possible to be understood by every figure involved: analysts, developers and managers.

Open Source
The Open Source philosophy has always been part of us. This feature allows the solution to be flexible, adaptable and easily integrable.