VTE-FORCE
Shoot the Silos Mentality
Connect the business departments with vtenext Processes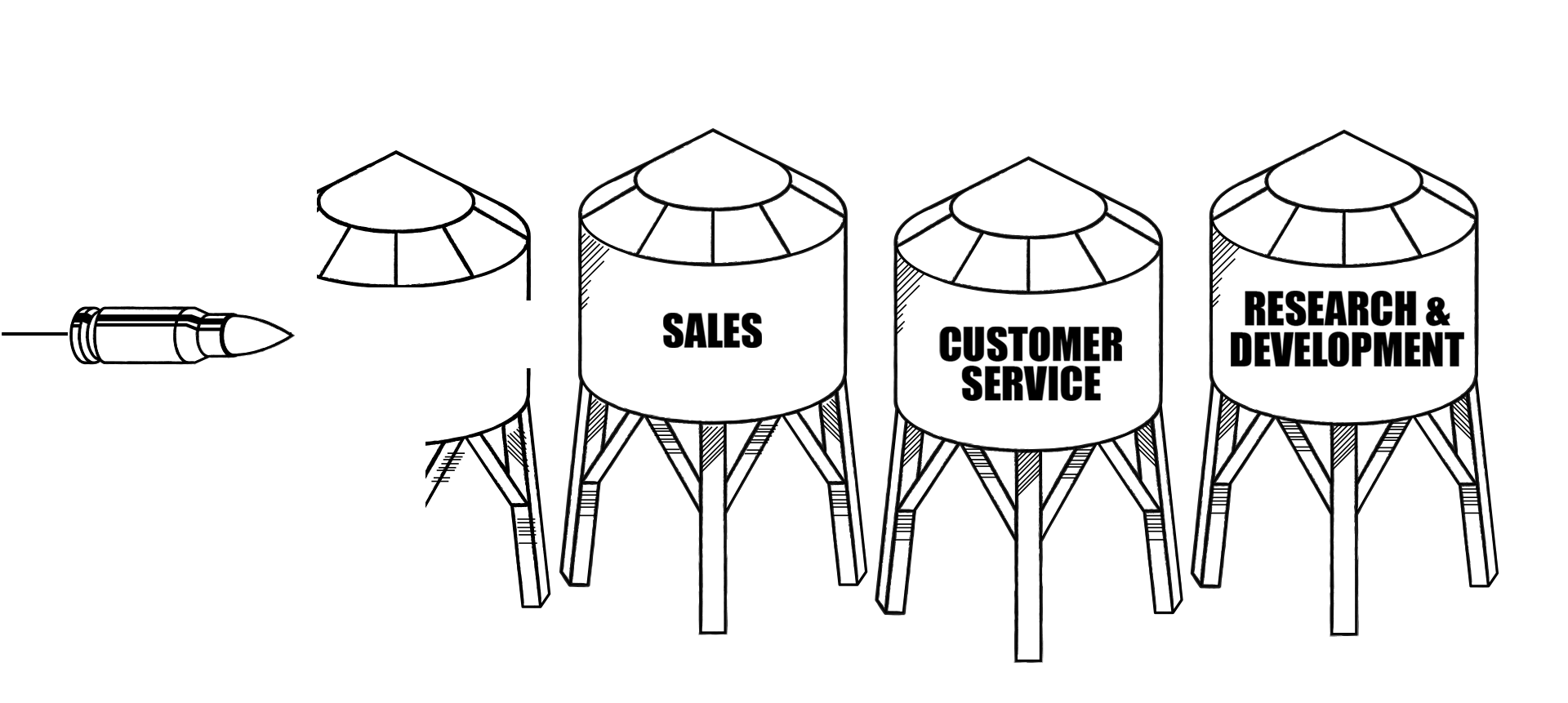 Silo Mentality is killing your organization

vtenext's processes shoot the Silos Mentality and
allow your organization to go faster
CRM is extended to all departments

vtenext Processes to drill the Silos

vtenext Web Services to connect
all your vertical applications



NATIVE INTEGRATION WITH SALESFORCE
vtenext can also work with Salesforce by using a native and bidirectional integration based on OAuth2.
Modules integrated:
Accounts

Assets

Campaigns

Leads

Potentials

Products

Trouble Tickets
This integration allows to extend the process logic (BPM) from Salesforce to all the organization

No CRM business processes logic (no traversal communication within the organization)
CRM used only by some company areas
Limited and incomplete Customer Database
Communication, integration and cooperation difficulties among the departments
The benefits of using a CRM solution are limited only to few areas
The CRM used is unable to map the Customer Lifecyle and to know well each consumer since it is used only by few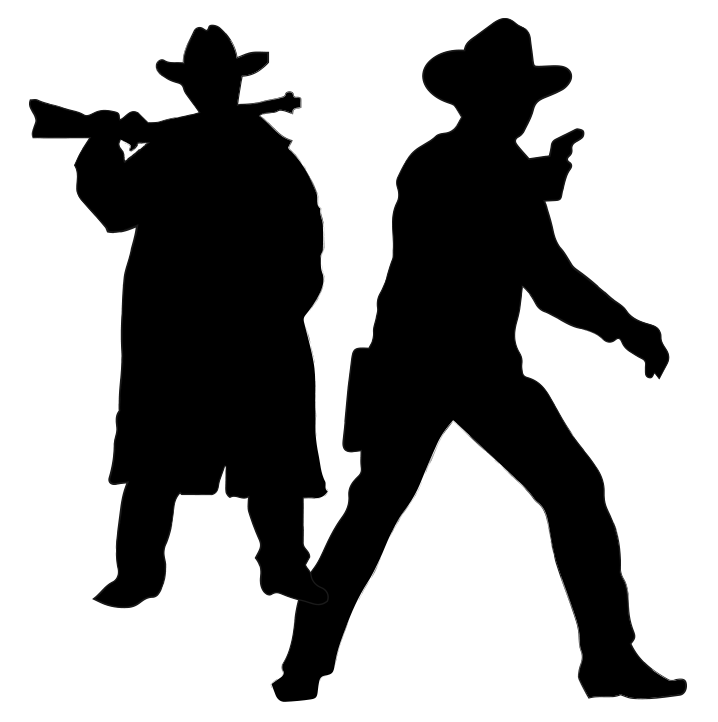 THE HUNT IS ON
Result
vtenext CRM can be used by all areas (Technical, Administration, Logistic, Support, Reseller)
thanks to its affordable costs per user.
All data collected can be directly sent to the "first class" CRM already in use in order to increment and complete the information.