Master Partner – Italy

CRMVILLAGE was born in 2006 with the aim of offering customized solutions that help companies effectively to manage customer relationships successfull.
Since 10 years the company deals with consulting and development of personalized projects exclusively in CRM-BPM field.
Among the pioneers of CRM in Italy, animated by the mission to create knowledge and awareness of these issues, essential to the success of enterprise organizations.
Some data about CRMvillage:
more than 400 CRM projects in small, medium and large organizations

more than 20 specialists team: developers, analysts and project managers

network of over 50 partners and collaborators

CRM customized projects for big brands
San Bonifacio (VR)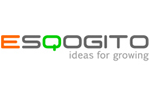 Esqogito is your ideal partner for the implementation of solutions and strategies in support of management, thanks to a competent structure, fast and flexible.
 

Importing data from external sources

 

Conditional fields

 

Process TableField Management: functionalities and available actions 
Vicenza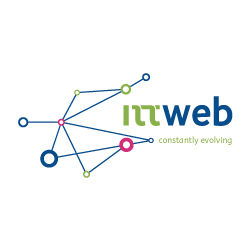 IT & T srl was founded in 2000 with the idea of providing consulting and technology to multinationals and SME about information technology and the worlds of telecommunications. An ambitious vision make possible by the synergy of systems engineers and skilled programmers with decades of experience, oriented to research and development of excellence in every single sector.
 

Static and dynamic records' link 

 

Conditional fields 

 

SDK: example for each of the 3 types of SDK available

 

Process TableField Management: functionalities and available actions

 

New modules creation
Falciano (Repubblica di San Marino)

ACCELA is the ideal partner for all those companies that want to scale their business thanks to the use of the best technologies currently available.

Taking advantage of the skills accumulated over years of experience, we have become the reference point for both our partners and our customers.
ACCELA can help your company by consulting and creating BPM flows on VTENEXT, creating eCommerce and hosting on international cloud services.


www.accela.it


Milano