vtenext – Discover the IoT World
The evolution of the iot world is continuous. With vtenext you can connect equipment and machinery to the network and enter the world of possibilities offered by "Internet of Things".



Thanks to the BPM heart of vtenext, you enter the world of IoT.

By a simple connection between a sensor or an IoT gateway and the vtenext EVENT IoT module you can trigger the BPM processes you have built in the CRM.
Thanks to the sensors, the objects become "recognizable" and "intelligent". They can manage real events.
These events are collected and able to trigger alerts (triggers) to external systems.
vtenext intercepts events and conveys them into the CRM management flow.

Internet of Things
Thanks to the BPM module you can model the processes, add quantities, risk or performance indicators, actors and applications involved on the base of the business needs.
By reducing complexity and reducing operator intervention, the BPM can channel all the processes towards the prefixed objective with the elimination of unexpected events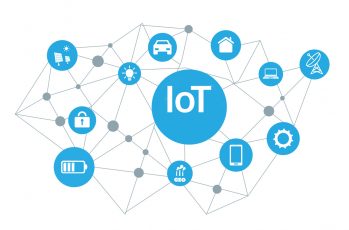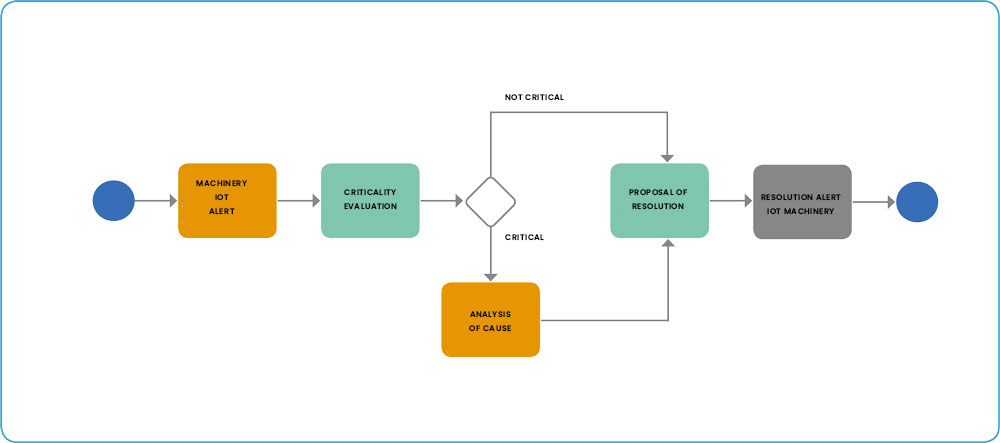 vtenext has focused its attention on the implementation of CRM-BPM processes related to the interaction of the company / client organization, with particular attention to the area of maintenance and assistance.
IoT machines and devices, now directly communicate with customers and automatically activate assistance, approval and maintenance cycles.

Real events, guided in the CRM management flow, are able to trigger alerts to external systems and start automatic marketing and customer service processes.
In this perfectly channeled flow, the IoT devices, before starting a process, can increase its effectiveness, interrogating the CRM and examining, for example, the characteristics and preferences of customer.
Automation becomes simple

Objects connected to the internet have the sole task of managing the "Alert Send".
Thanks to the BPM configuration interface, automation logic management is moved downstream, even towards the ERP.
Quick times

The times of prototyping and implementation of new automated or authorization flows are reduced and everything can take place without special technical and IT knowledge thanks to the intuitive approach of the vtenext tools.
The Customer satisfaction

Collected events and alerts received from the IoT can be made available in consultation with the final customer or retailer through access to the Customer Portal or CRM with dedicated profile, so the customer is always informed on the automated flow.